Koroks have only become more iconic with the release of Tears of the Kingdom, albeit for some rather sinister reasons, but that doesn't stop them being adorable. Naturally Nintendo of Japan is ready to capitalize on that resurgence in popularity, restocking old items and producing some new Korok goods for its physical and online stores in the region.
These include some adorable plush keychains, bags, pouches, and more. Of course, with the presence of Makar they're technically moreso based on The Wind Waker than the modern duology, but nevertheless…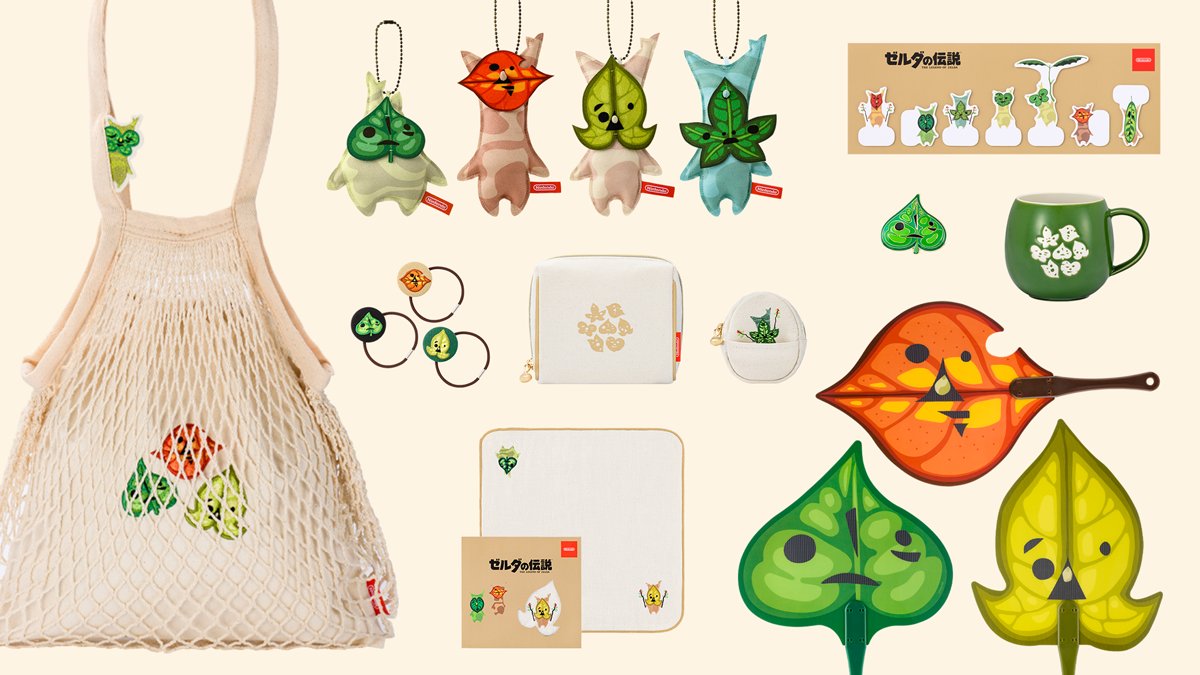 Swing on over to the official My Nintendo Store to check them out, though we'll have to wait and see if they head overseas.

Leave a Comment