Now that we're six years into the Nintendo Switch's life and faced with an insane amount of great games, it's becoming common for longtime adopters of the console to constantly have to free up space. Fortunately, Mario fans won't have to go on a massive deletion spree prior to his upcoming platformer.
According to the Nintendo Switch eShop, Super Mario Bros. Wonder is just 4.5GB. That's just a little over half the size of Mario's other upcoming game, the Super Mario RPG remake (which was announced alongside Wonder during last week's Nintendo Direct).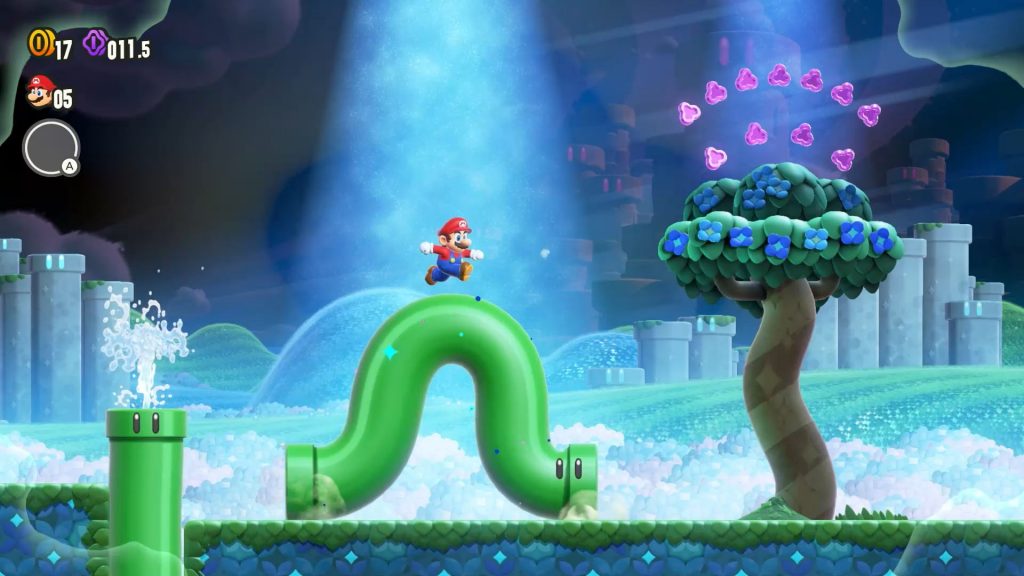 The undemanding Super Mario Bros. Wonder will leap on Nintendo Switch on October 20th.
Leave a Comment