Bandai Namco essentially has a monopoly on licensed anime games, publishing titles from the likes of Dragon Ball, Naruto, Sword Art Online, and more.
Naturally the company makes a great fit for Anime Expo and it will be bringing the goods to the Los Angeles Convention Center from July 1st to July 5th.
Bandai Namco has also confirmed it'll be hosting a panel on July 1st at 4:30 p.m. PT which is set to feature updates on the upcoming Baten Kaitos HD collection, Naruto X Boruto, Sand Land, Sword Art Online Last Recollection, and more. Better yet, the studio promises "exciting game reveals".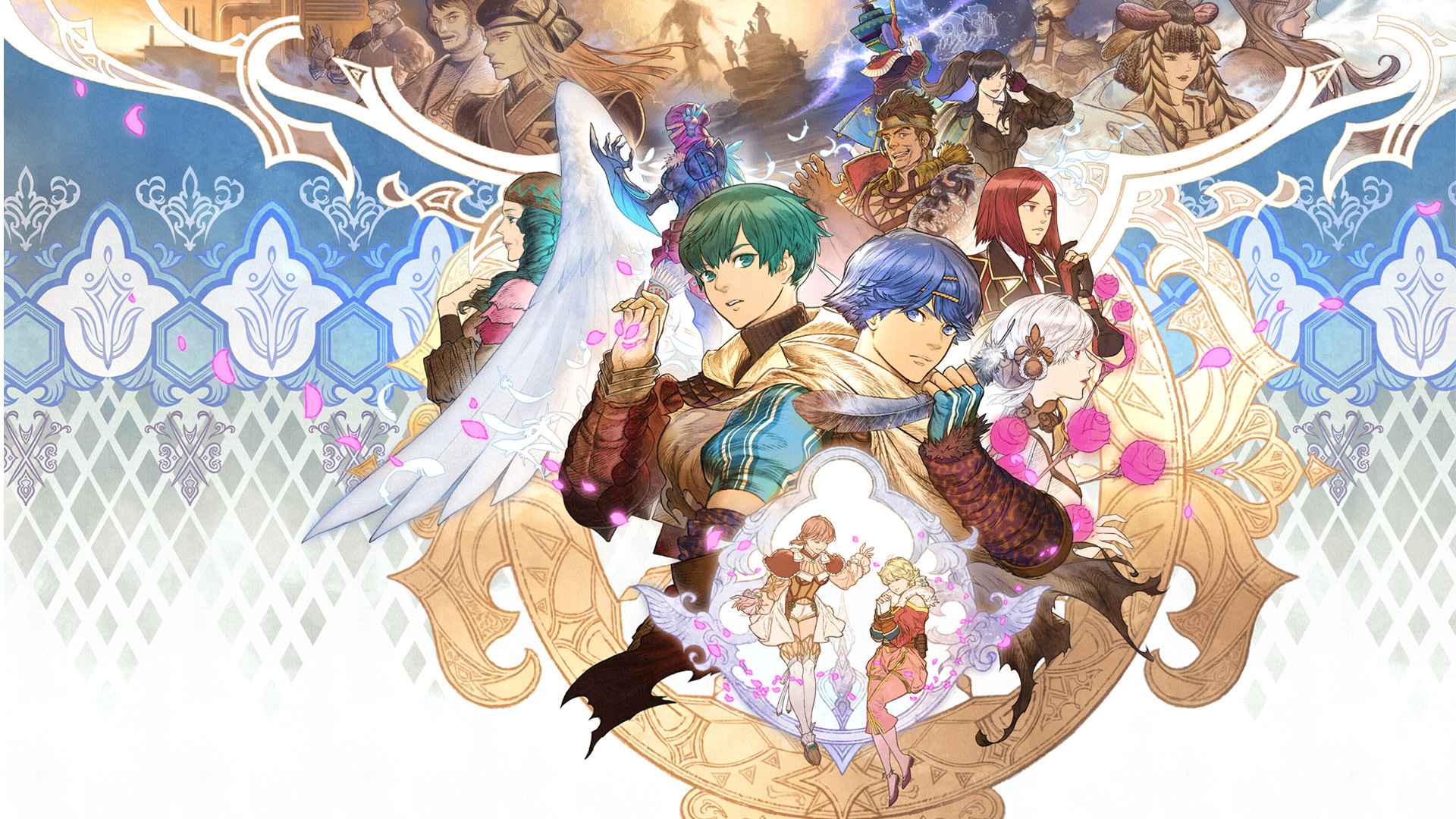 We'll be sure to bring you any Switch relevant news when Bandai Namco's Anime Expo panel happens this weekend.

Leave a Comment