While the appearance of Rayman is further down the line, Mario + Rabbids Sparks of Hope's second batch of DLC – The Last Spark Hunter – has finally been detailed thanks to the official Switch news channel. 
The DLC involves exploring the Melodic Gardens, a once-vibrant musical planet galaxy that has since gone silent. You'll face new enemies like Golems and Fieldbreakers as you explore, and face down the eponymous Last Spark Hunter, Kanya: a cunning and tech-savvy villain who's created a "Mecha King Bob-omb" to fight Mario and gang. That doesn't sound very mellifluous at all!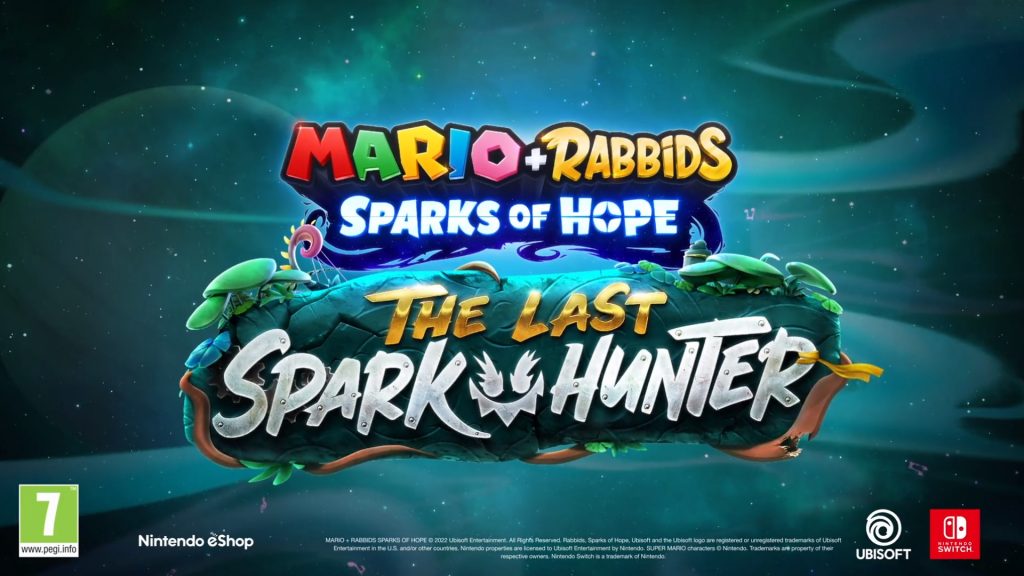 No word yet on a release date. If you purchase the game's season pass, you'll automatically get this DLC when it comes out. Stay tuned for more info.
---
Via: Nintendo Everything
Leave a Comment