Chocobo GP was a pretty controversial release when it released last year, generally liked for its actual game portions but torn into for its free-to-play monetization model that relied heavily on season passes and microtransactions for progression. After previously announcing that they would discontinue sales of the paid currency back in January, the game has been updated on the eShop with a release of June 15th, 2023 (despite being out since last March). What's more, the "Lite" version of the game has been delisted. What does that mean?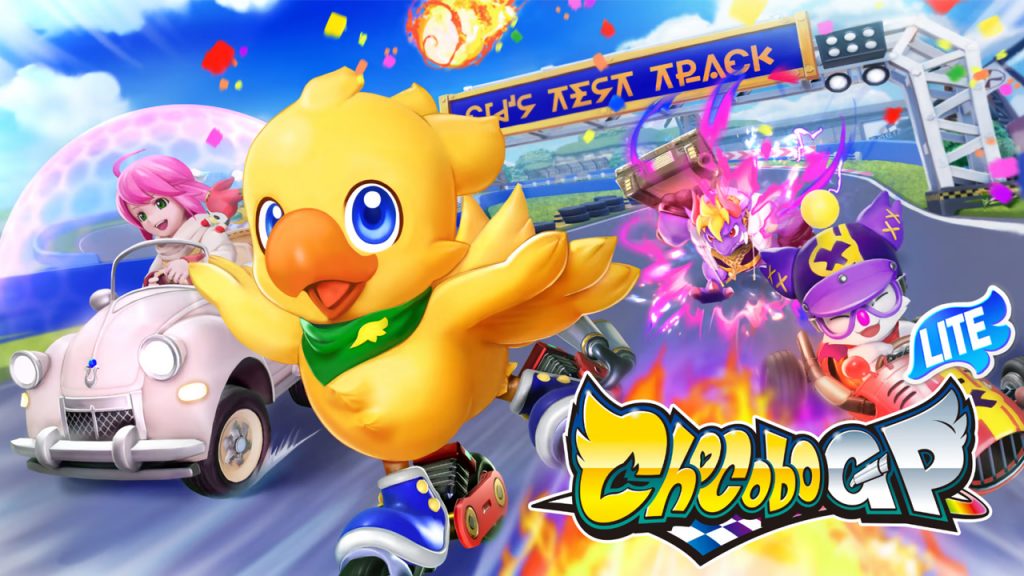 Well, the game is now free of any sort of microtransactions or additional purchases. That means you can get previous season pass characters like Cloud through the in game Gil and ticket shops, and you don't have to fork over real money to do it. You just have to play the game to unlock things. How novel is that?
Chocobo GP is available on the eShop for $49.99.
---
Via: Nintendo Life
Leave a Comment