Just after Sonic Superstars was announced earlier this week we got the news that subscribers to the associated newsletter would eventually receive a free DLC code for another outfit for Amy Rose based on her modern appearance. Now, thanks to an update on the official site, we know what it'll look like!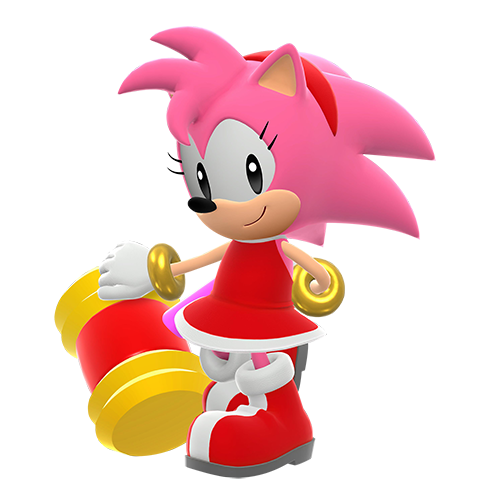 Rather than transform her completely into her modern design, Classic Amy is instead swapped into her modern dress, bangles, and shoes. We'll just have to wait and see if the game's other three playable characters (Sonic, Tails, and Knuckles) get similar outfits!
You'll be able to sign up to the newsletter through January 31st, 2024, to snag the free download code for yourself when Sonic Superstars launches this fall.

Leave a Comment