If you've been holding off on buying some heavy hitters on your Nintendo Switch then now might be the time as the Hyper Max Sale is giving a bunch of games a digital discount via the eShop.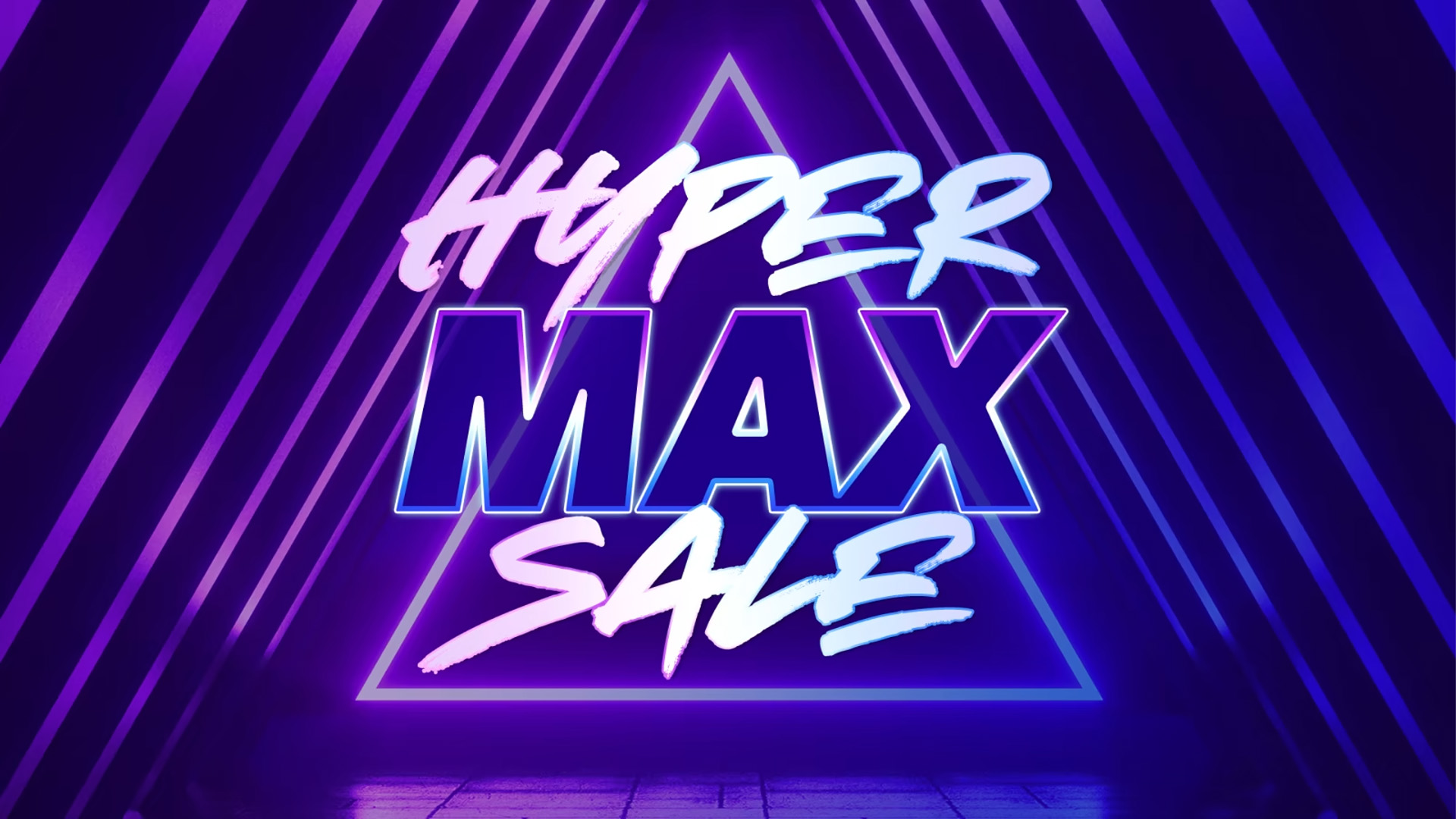 Don't let the very '80s branding fool you – there are plenty of modern games to choose from. Here are some of the biggest titles:
Xenoblade Chronicles 3 – $41.99 (30% off)
Metroid Dread – $41.99 (30% off)
Mario + Rabbids Sparks of Hope – $29.99 (50% off)
Okami HD – $9.99 (50% off)
Live A Live – $34.99 (30% off)
Persona 5 Royal – $35.99 (40% off)
Star Wars Heritage Pack – $39.99 (50% off)
The Hyper Max Sale ends on June 25th, so be sure to check out the rest of the deals soon!

Leave a Comment