If you're in the US you might want to start planning a trip to the mall as Nintendo has confirmed that Summer of Play is returning to tour across the country.
Nine locations will be visited over the coming months, starting at the Mall of America this weekend and ending at Santa Monica Place towards the tail end of August. You can check out the full list over on the official Summer of Play events page.
As for what you can expect to see, a variety of booths will be set up themed to iconic Nintendo games and locations, perfect for photo opportunities. Judging by the early promotional image you'll even be able to play Pikmin 4 early, judging by the presence of Ice Pikmin.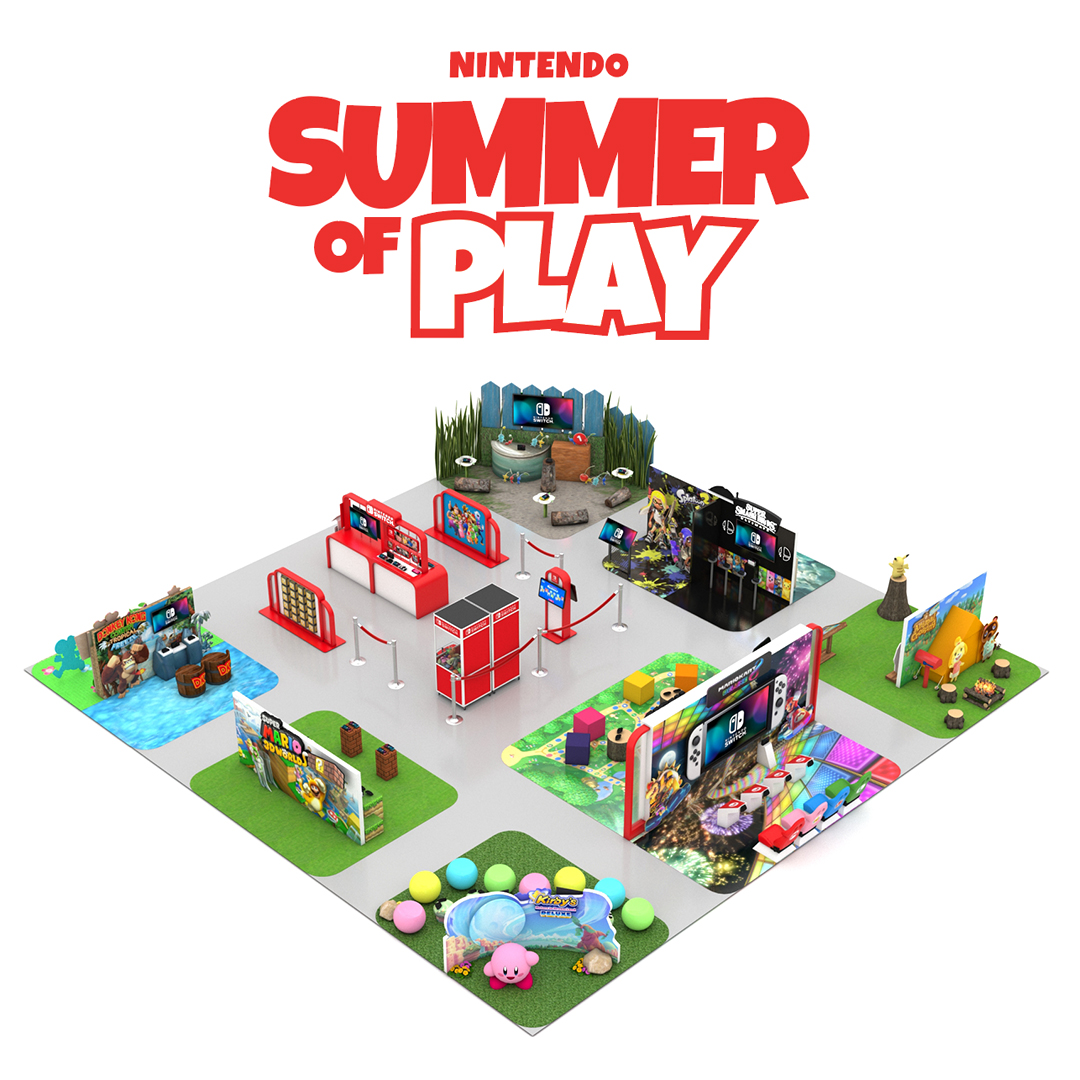 We also have confirmation that Nintendo Account holders will be able to snag a free gift while supplies last and a $10 GameStop coupon will also be available, redeemable in stores for a discount on Nintendo purchases of $75 or more.
Be sure to check the official site to know whether or not you can make the road trip and snap some pics with Pikachu, Isabelle, and more!

Leave a Comment