When you're a multinational corporation that makes billions, you have enough money to make some truly out there stuff. As part of a promotion for a real life shake, fast food titan McDonald's has released "Grimace's Birthday," a video game celebrating giant purple mascot Grimace's birthday on June 15th. But here's the kicker – you can play it on Game Boy Color hardware.
The game, developed by "Krool Toys" or rather GumpyFunction (Tom Lockwood) and Pearacidic (Bryan Taylor), two devs who have built experience making Game Boy games in the contemporary age, is a simple skateboarding-themed platformer with the exact kind of brand-focused plotting you'd imagine… though seeing current day artifacts in a retro interface is a strange experience.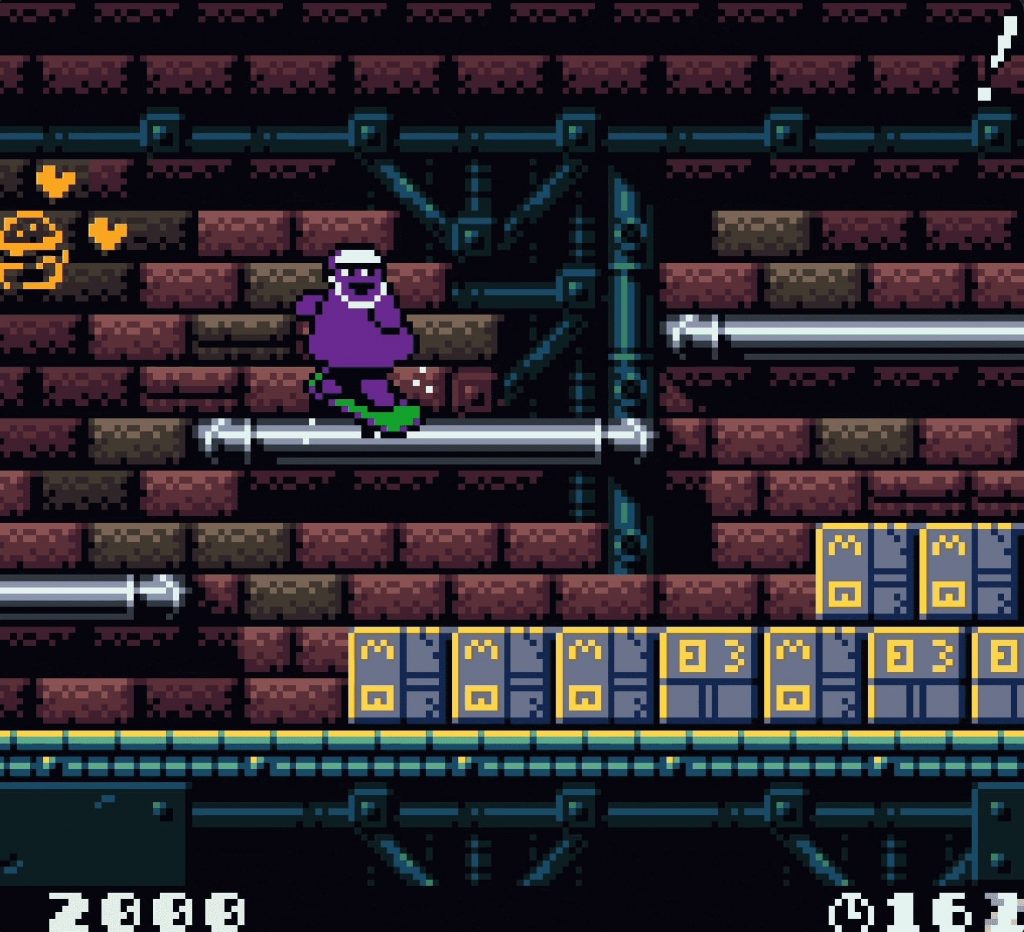 You can download the ROM file and play it on an actual Game Boy, or simply play the game online as you please.
---
Via: Time Extension
Leave a Comment