To say Illumination's Super Mario Bros. movie was a success would be an understatement, with the film smashing all sorts of records and becoming the biggest cinema release of 2023 so far. It's not too surprising that talks would be held on how to capitalize on this success, and it appears Nintendo's other big tentpole franchise could be next in line.
This rumor comes from The Hot Mic Podcast, with Jeff Sneider saying that "Zelda is looking like the next big Illumination x Nintendo franchise." Illumination's parent company, Universal, is purportedly about to spend "a pretty penny" on the rights to the fantasy series. As for Sneider's history with leaks, he has a fairly expansive history with the Marvel Cinematic Universe and Star Wars.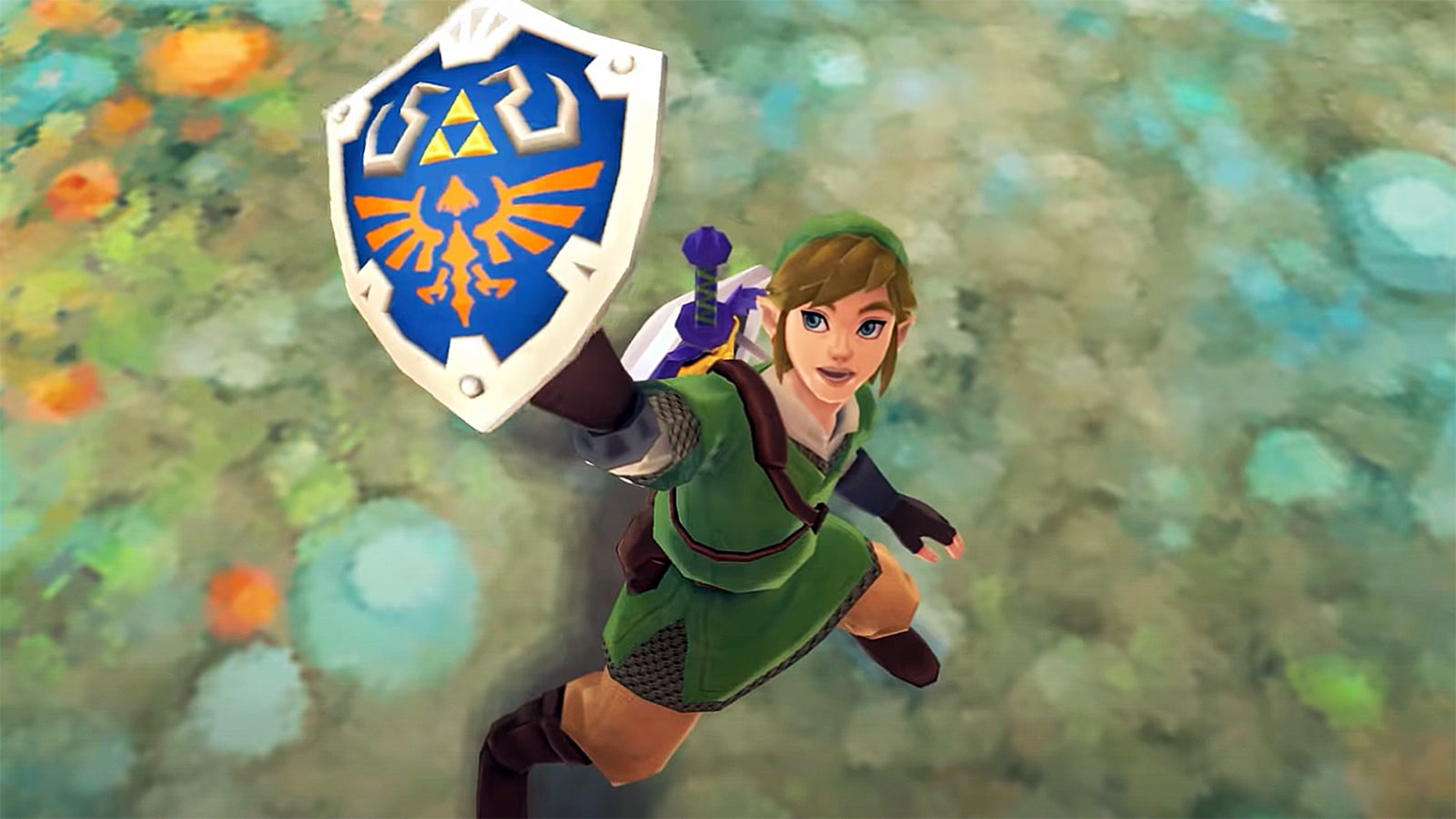 We'll just have to wait and see what Illumination's The Legend of Zelda would look like, though The Super Mario Bros. Movie seems to have went down well with fans of that series.
Leave a Comment