Back when Sega and Lego announced the upcoming wave of Sonic the Hedgehog sets, there was a sneaky tease hidden in the background of the reveal trailer – the Death Egg Robot. Now, with two months to spare, the iconic boss has been fully revealed.
The Death Egg Robot playset will naturally feature a buildable version of the Sonic the Hedgehog 2 enemy, complete with a stud launcher and spiked fist. It will be piloted by the Dr. Eggman bigfig (in his modern design), though Sonic will be able to take him down with a launcher device. Various animal buddies are also included, as is the comedic sidekick to Eggman, Cubot.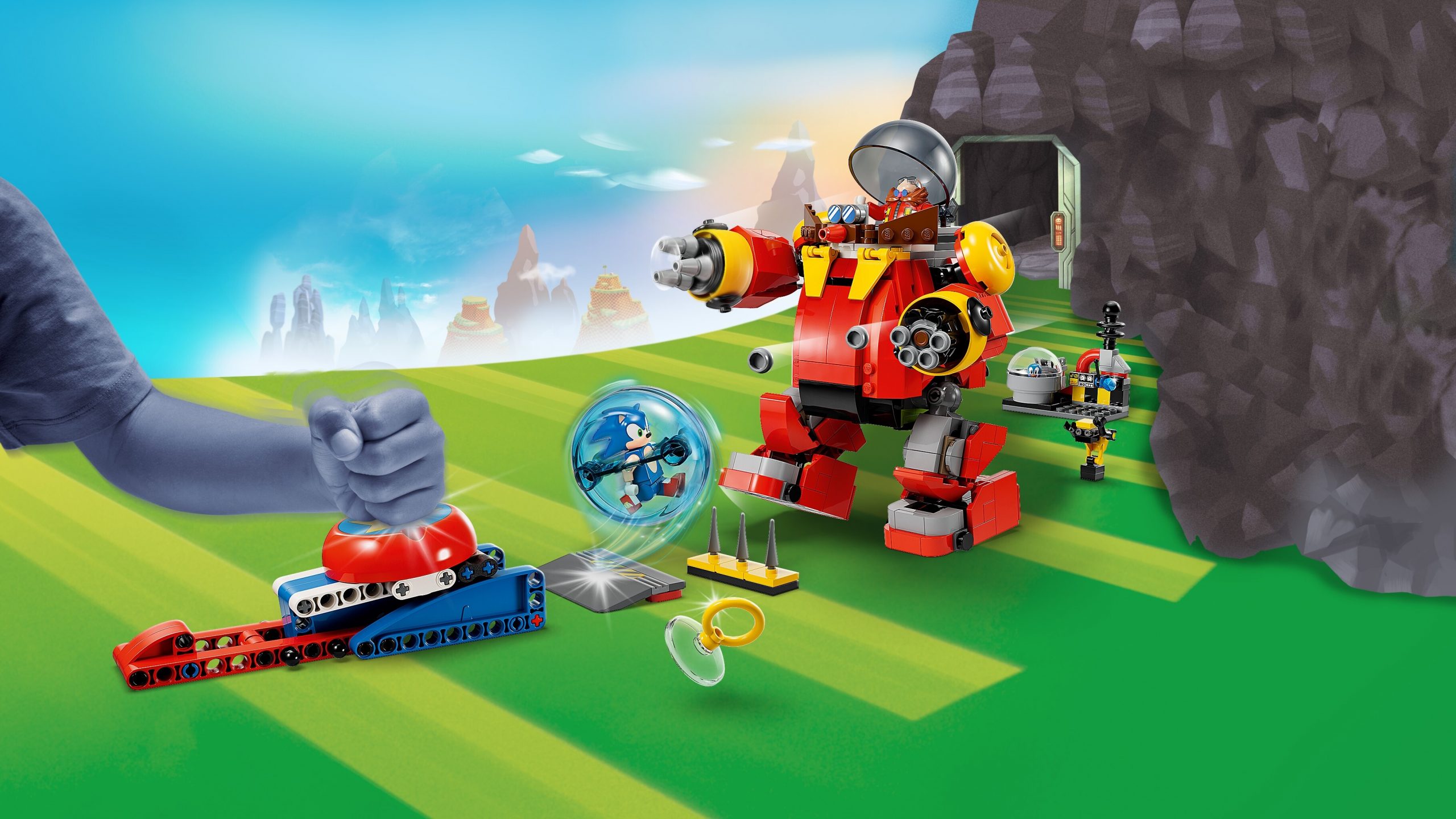 You'll be able to grab the Death Egg Robot playset alongside the rest of the Lego Sonic the Hedgehog range on August 1st!

Leave a Comment