Six years of anticipation have been well worth it – The Legend of Zelda: Tears of the Kingdom has debuted in the UK as the best Zelda launch in the nation's history, and also the best general Nintendo launch in history – sort of.
In terms of unit sales, Tears of the Kingdom is actually fourth among Nintendo games, coming behind Pokémon Sun & Moon, Pokémon Scarlet & Violet, and Wii Fit. In terms of revenue, it's only behind Wii Fit – and if you remove the price of the expensive Balance Board peripheral from Wii Fit sales, then TotK does in fact become the highest earning Nintendo game ever. Of course, Tears of the Kingdom has a bit of a boost itself, being sold for ten quid more than every other Nintendo first party release in the past two decades.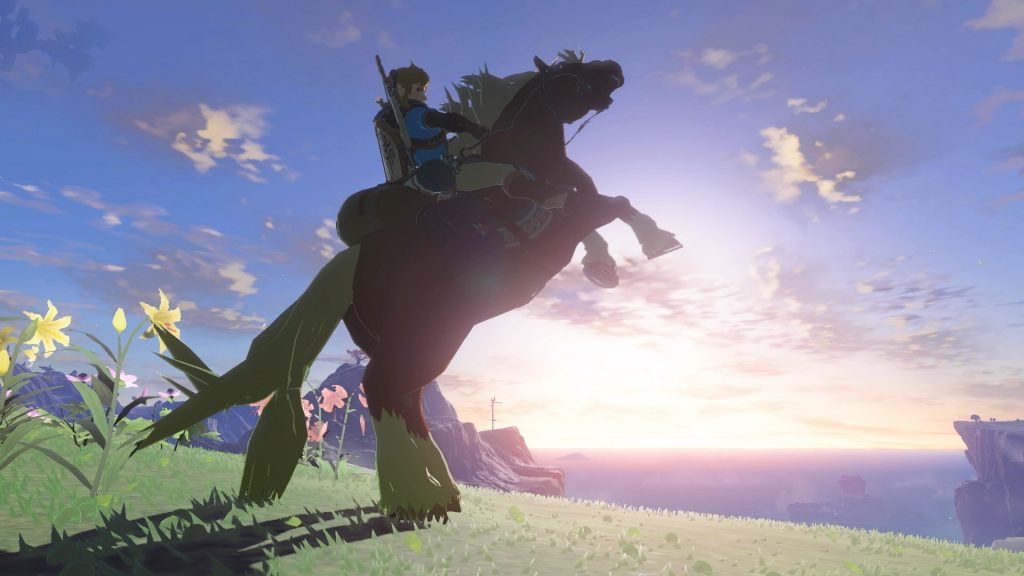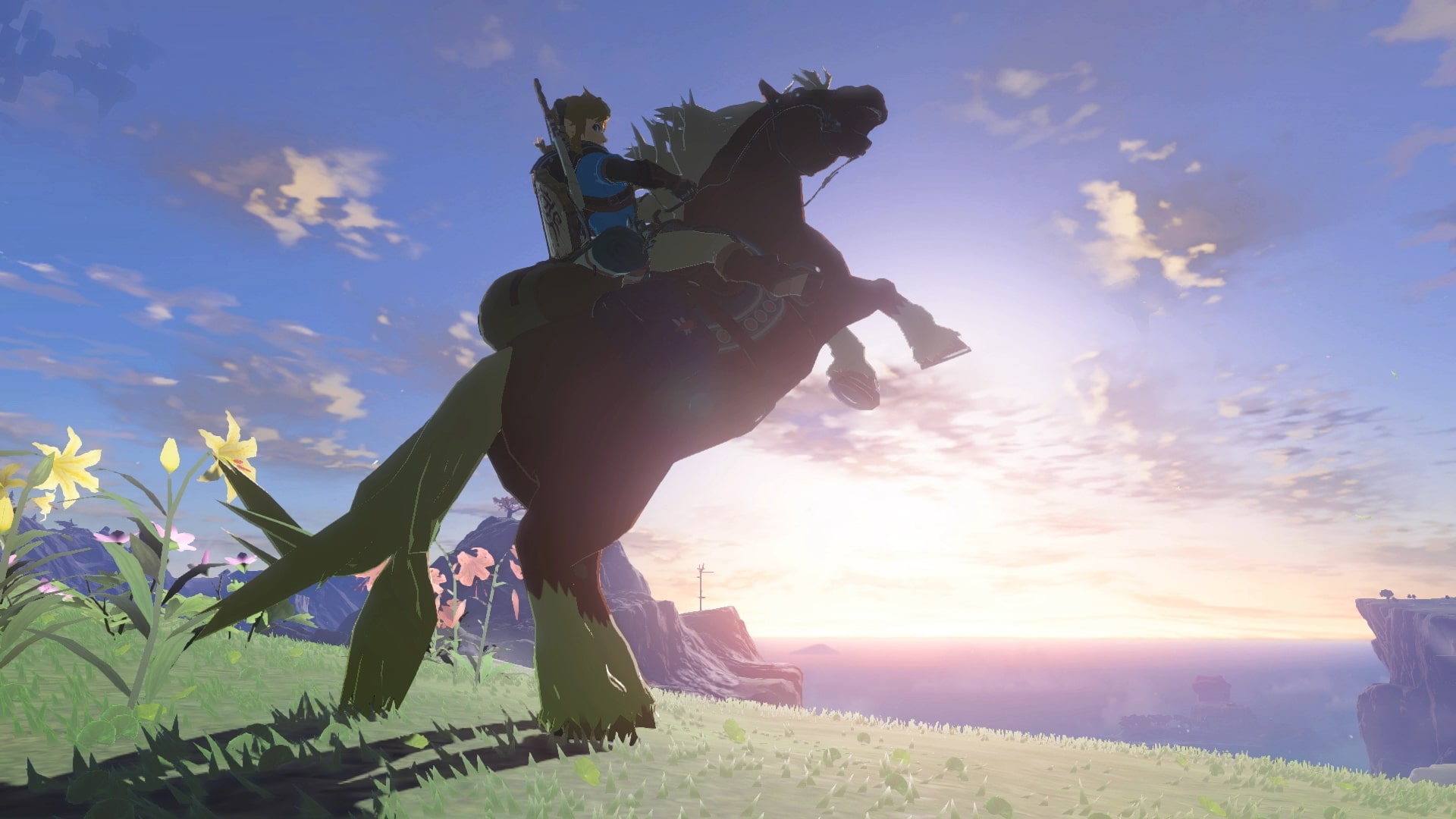 TotK sold more than 2.7 times what Breath of the Wild did during its launch in 2017. It's already the eighth biggest Zelda game of all time in UK unit sales, and fourth in UK revenue sales. And this isn't counting digital downloads, either. If the game's this successful in one region, we imagine it's doing immensely well for itself elsewhere, too.
---
Source: GamesIndustry.biz
Leave a Comment