Earlier today Nintendo shared its latest investor report for the fiscal year ending March 31st, 2023, and in the process has shared updates on various sales figures across the board.
In terms of Switch hardware, it has passed the 125 million units sold mark. It still seems unlikely that the system will beat out Nintendo's best selling hardware – the DS – which sits at over 150 million units sold, especially with sales down by 22.1% compared to last year. Nintendo cites shortages of semiconductors during the summer as a reason for this decline, alongside poorer holiday sales.
Physical software also saw a drop, albeit not quite as substantially, declining 9.0% year-on-year. Digital revenue, meanwhile, continues to do well, up 12.7% year-on-year, with Nintendo referencing Nintendo Switch Online subscriptions in particular.
In terms of specific game sales, a few new releases have already passed the million units sold mark. Namely, Kirby's Return to Dream Land Deluxe (1.46 million), Fire Emblem Engage (1.61 million), and Metroid Prime Remastered (1.06 million).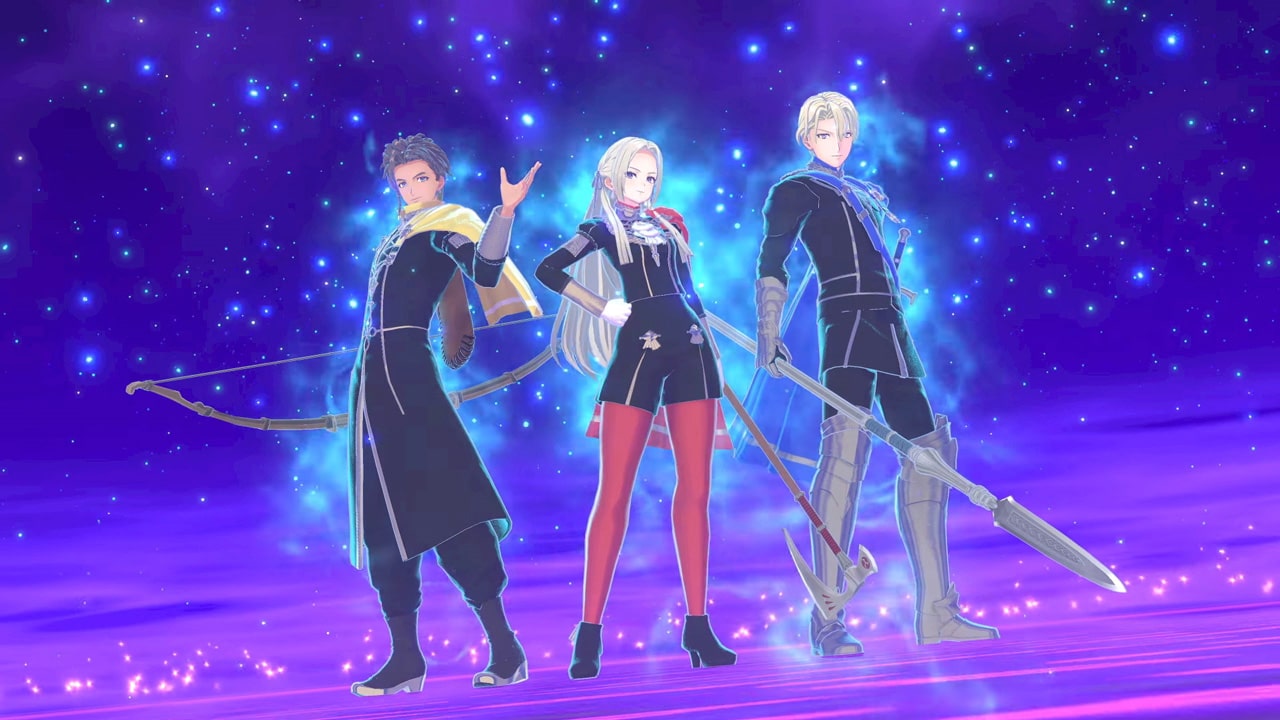 As for the next fiscal year, ending March 2024, Nintendo expects a decrease in net sales due to expected lower Switch sales. However, the company's goal "is to have more consumers continue to play Nintendo Switch for longer, leading to maximized sales."
We'll likely hear more from the company's stakeholder meeting over the coming weeks and we'll be sure to bring you the biggest news.
Leave a Comment