Just under two weeks ago, Square Enix finally brought its Final Fantasy Pixel Remaster series to consoles after first debuting for mobile and PC across 2021 and 2022. It turns out it was better late than never, as the company has confirmed the six games have sold over two million copies so far worldwide.
The Pixel Remaster series consists of Final Fantasy I through VI, updated to feature new sprites, backgrounds, remastered music, and two font options. In our review we considered it a fantastic way to play the classic games, albeit without all of the additional content seen in earlier ports.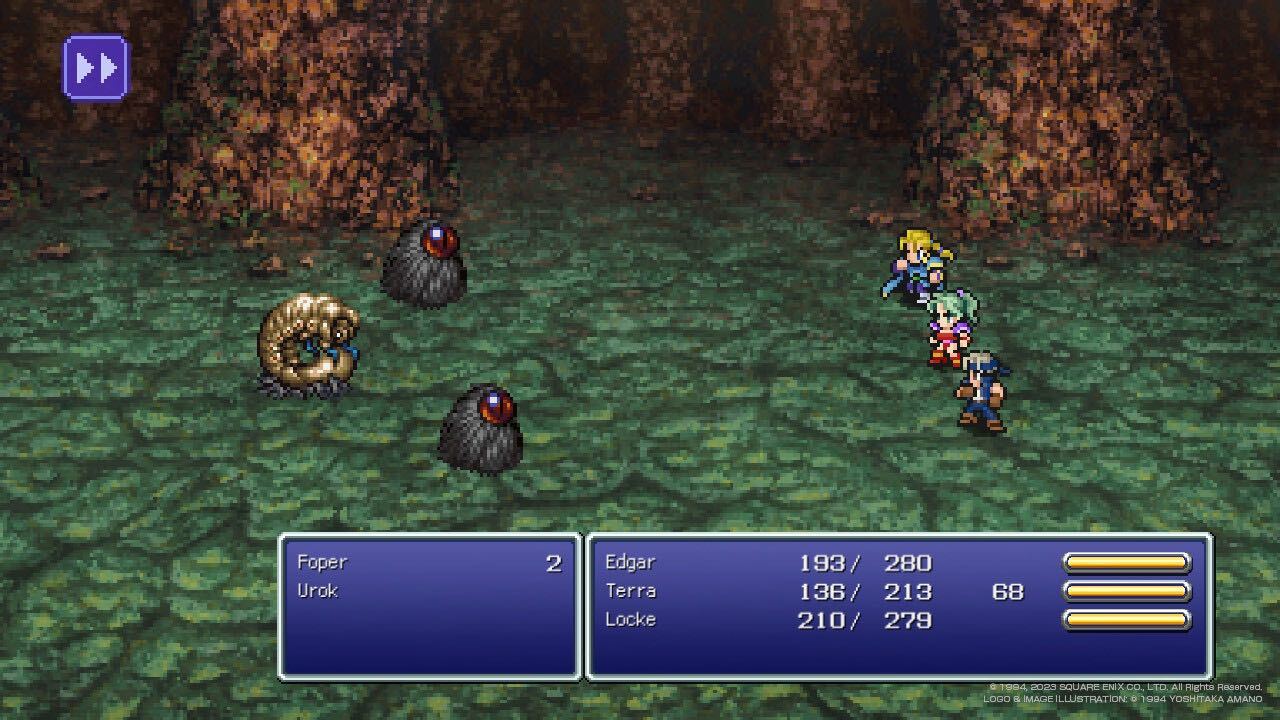 You can grab the Final Fantasy Pixel Remaster series via the Nintendo Switch eShop today.

Leave a Comment