Just a couple of days ago Nintendo and Lego revealed the next big additions to the Lego Super Mario family – the DK Crew! Joining the previously confirmed Donkey Kong are Diddy, Cranky, Dixie, and Funky, and naturally they're all going to come with their own sets.
While we've yet to get a full reveal of any sets, an officially Lego-certified storefront in Australia has shared a look at an upcoming Donkey Kong's Tree House set. As we can see in the pictures, it'll feature the iconic Donkey Kong Country locale, DK himself, plus a buildable Cranky Kong.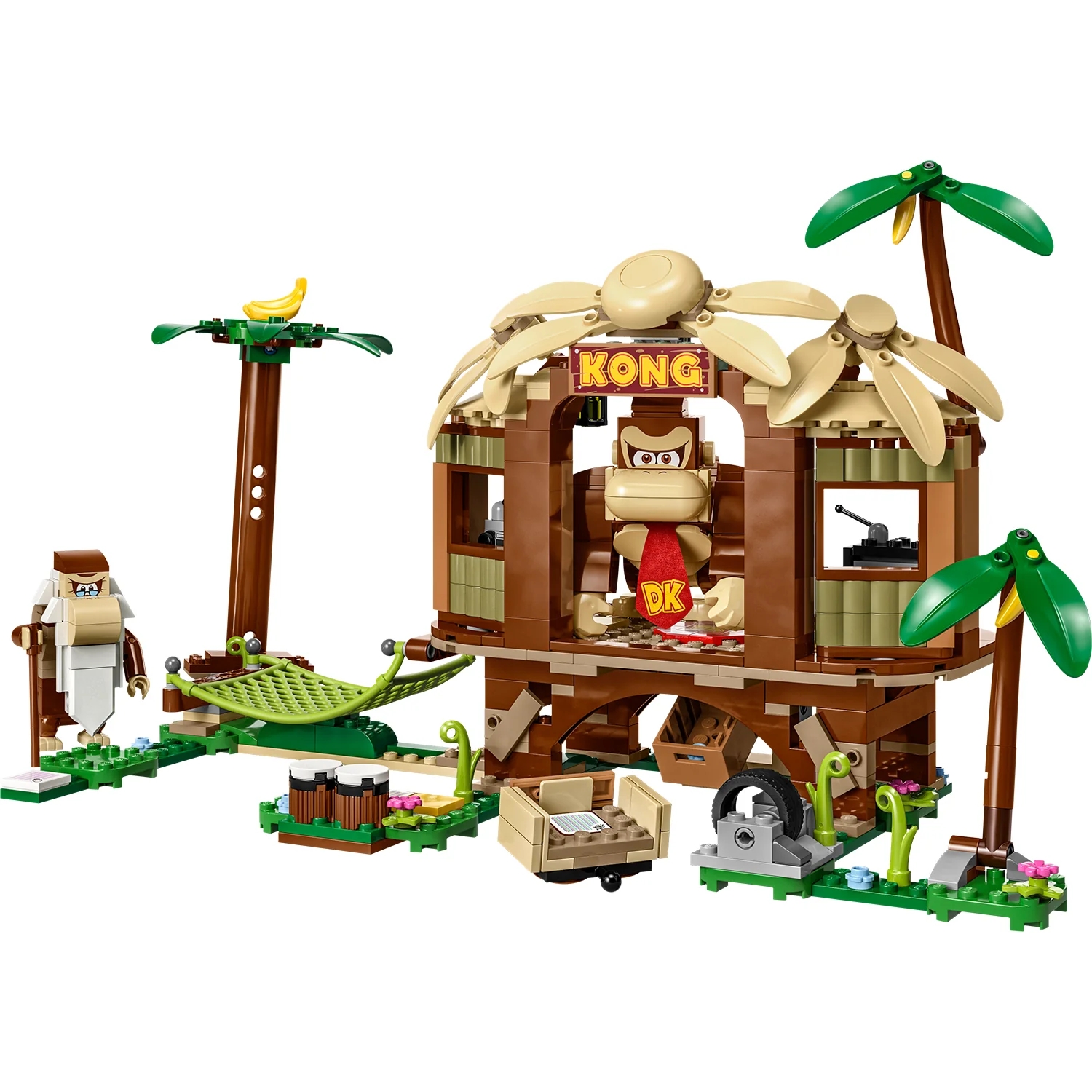 Donkey Kong's Tree House is expected to launch on August 1st, 2023!

Leave a Comment