Even though E3 2023 is officially dead, the approach of summer still instills a sense of excitement for video game fans. THQ Nordic is one of the first companies to announce its plans for an event, and it's a bit far off!
The THQ Nordic Digital Showcase will be streamed on Friday, August 11th, 2023, at 12 p.m. PDT/3 p.m. EDT.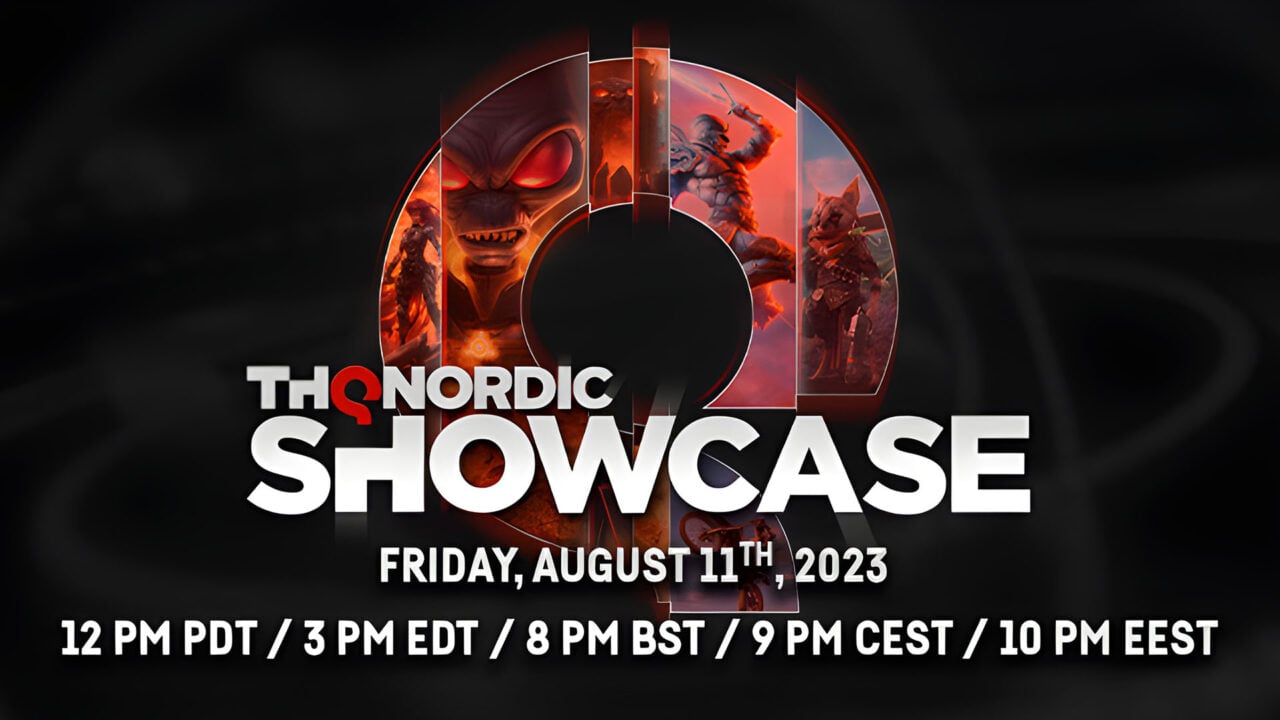 Games that will be featured include the recently revealed Trine 5, the Alone in the Dark reboot, and more.
We'll be sure to bring you the Switch-relevant news as it comes in!

Leave a Comment