Working in the restaurant business is a notoriously easy job that has never stressed out any service employee ever. And you too can engage in that calming business in PlateUp!, a new title from developer It's happening and publisher Yogscast Games that combines the panicked order-taking of Diner Dash and the frenetic cooking of Overcooked to form a pleasant, orderly experience that definitely won't make you want to tear your hair out.
PlateUp! allows you to customize your restaurant in many ways, down to your menu, kitchen and table layout, and equipment. Wait customers and cook their food, hoping that their patience will last long enough to serve them what they need – and of course make sure to bring a buddy or two along to help. You'll be able to upgrade your restaurant and even add automated fixtures to streamline the restauranting process. Who knows? You may be able to open a second location with enough work.
PlateUp! will come fresh out of the oven in October 2023.
Gallery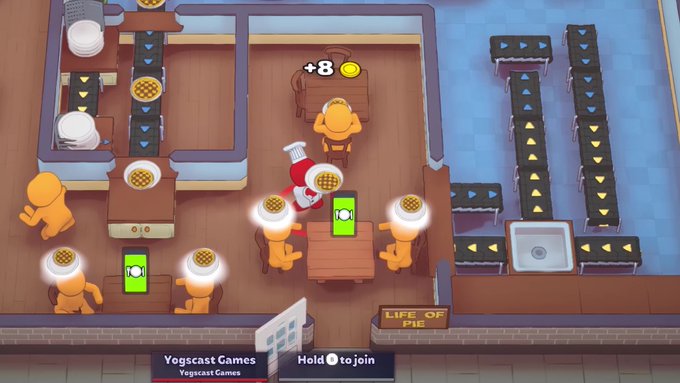 Leave a Comment