Last Friday, we reported on a brand new Pokémon that had popped up in the premier of the Pokémon Horizons anime, appearing to have a connection to the Legendary Terapagos from the upcoming Pokémon Scarlet & Violet DLC The Hidden Treasure of Area Zero. Well, now we have confirmation from The Pokémon Company that the critter is indeed related to Terapagos and will make an appearance in the DLC – though we know nothing about its name or typing.
A newly discovered Pokémon appears in The Hidden Treasure of Area Zero for Pokémon Scarlet or Pokémon Violet!

Its splendid aura is reminiscent of the Legendary Pokémon Terapagos, but this Pokémon's name and true nature are shrouded in mystery.

❤️💜 #PokemonScarletViolet pic.twitter.com/rOkwI8sFuv

— Pokémon (@Pokemon) April 17, 2023
The press release describes the Pokémon as "small in stature and not particularly strong" with the ability to "crystallize the energy in its body to form a protective shield" and retract its limbs, head, and tail into its shell to make itself look like a jewel. How does the Pokémon relate to Terapagos or The Hidden Treasure of Area Zero's story? No clues are given. We'll just have to see how it plays out when the DLC arrives later this year.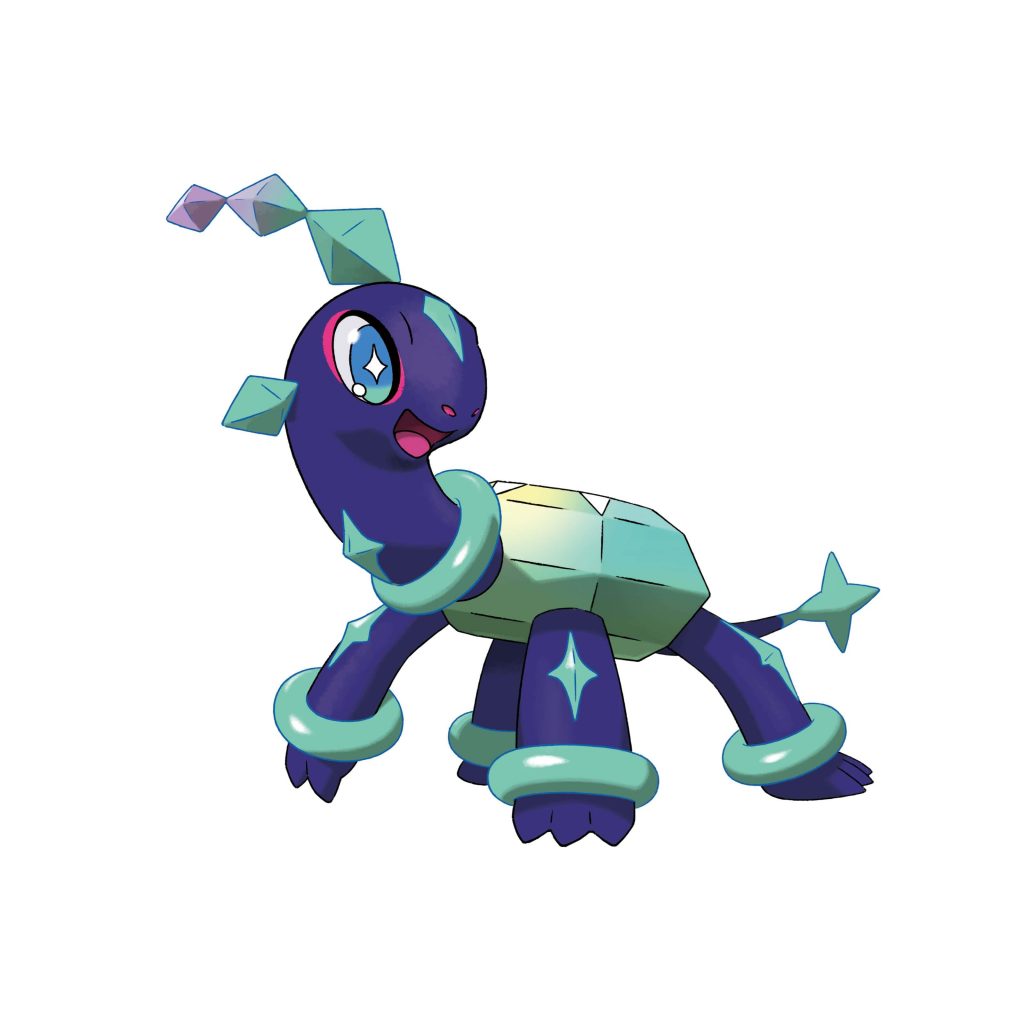 Leave a Comment