Japanese developer Falcom's support for the Nintendo Switch is only growing, with the studio bringing various Ys and Trails games to the platform in recent years. Now one of its more intriguing experiments is heading over, at least in Japan.
Tokyo Xanadu was a Vita game that essentially merges the gameplay of a Ys title with the setting and time-management of a Persona, featuring a modern-day Japan and a party of school kids exploring a mysterious dark realm. It saw a port to PlayStation 4 eventually, and it appears this new Switch release will be based on that version with some additions of its own.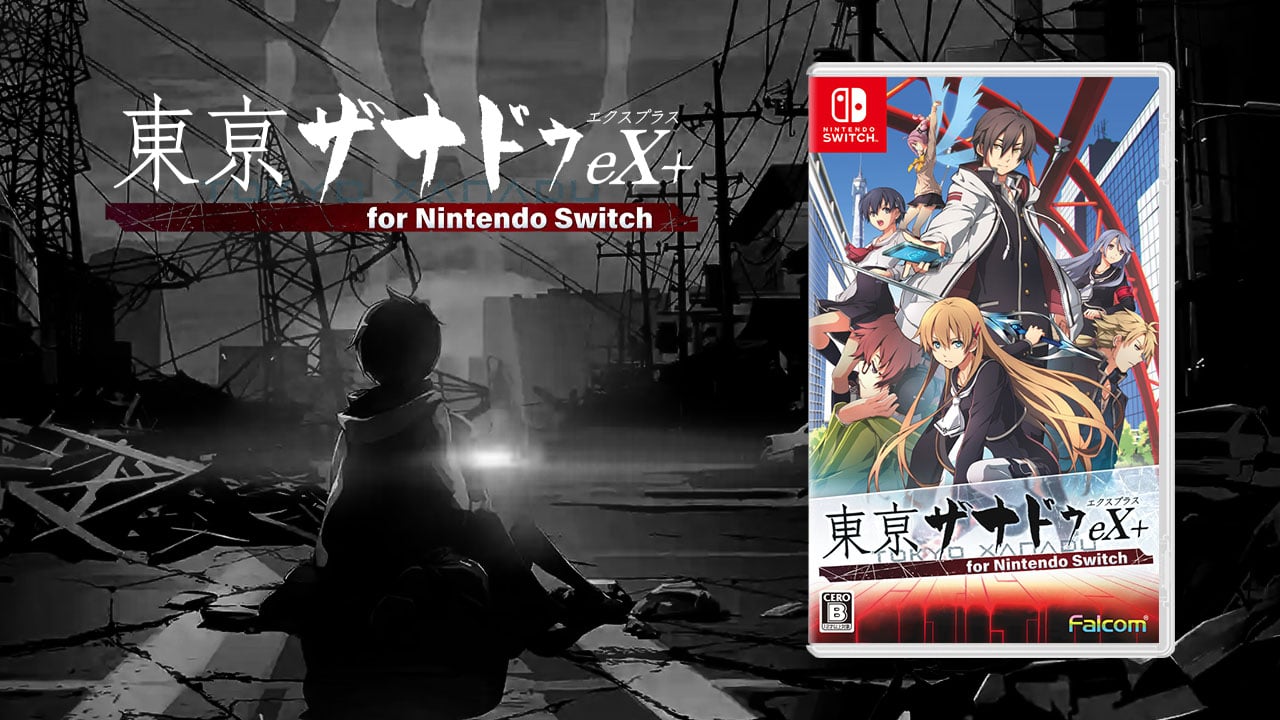 As reported by Gematsu, the Switch release will incorporate a "High Speed Mode" toggle and feature all of the previously released DLC.
Tokyo Xanadu eX+ will release for the Switch on June 29th. A western release has yet to be confirmed from publisher Aksys Games.

Leave a Comment