My Nintendo is back with another physical reward for North American members, and this time it's all about Metroid Prime Remastered! For 800 Platinum Points, you can score this Big Pin Set (available in both the US and Canada):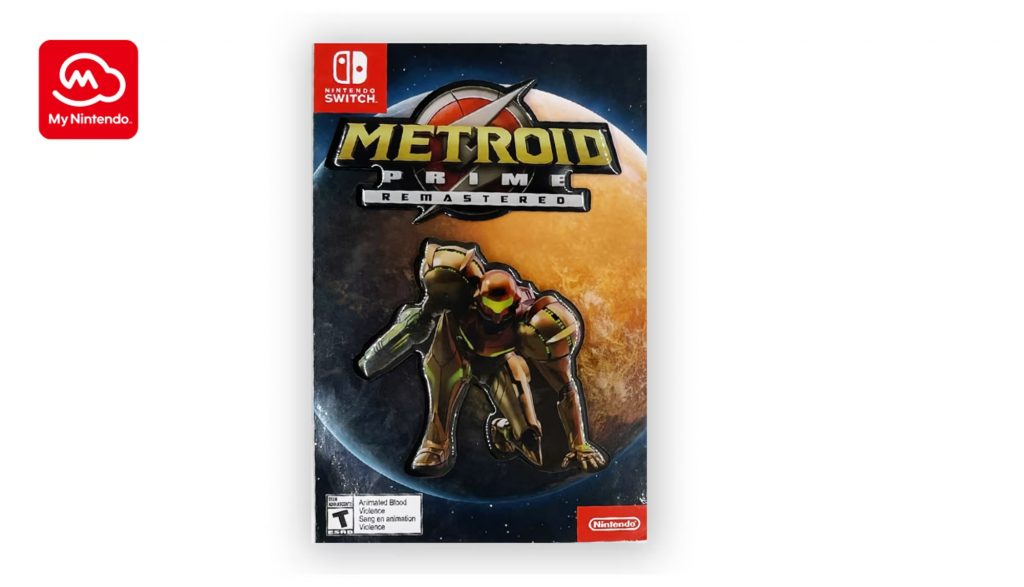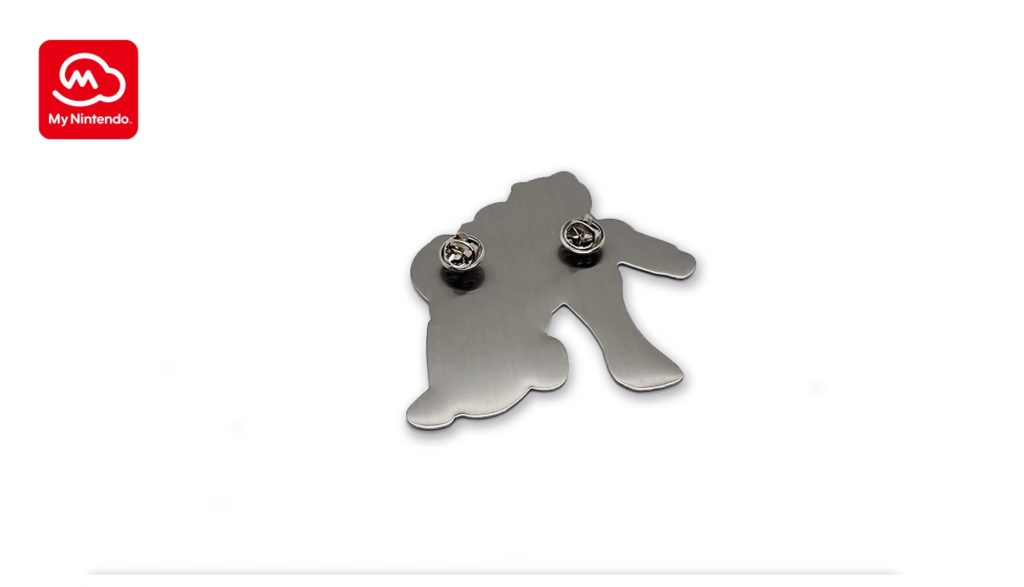 The set contains two rustless-iron lapel pins in different designs, one being the game's logo (measuring 3.5″ x 1.77″), and the other showing off Samus herself (measuring 3″ x 2.9″). Simple, sleek, and fitting for any Metroid fan!
As always, the product is only available while supplies last, so make sure to jump on getting it while you can.
Leave a Comment