Update (9/26/23): Harvest Moon: The Winds of Anthos is available on Switch today, and right along with it is the game's launch trailer. Below you'll find yourself immersed in the land of Anthos:
The trailer's descriptions reads:
The land of Anthos was a peaceful and harmonious land watched over by the Harvest Goddess and the Harvest Sprites, who protected the inhabitants of Anthos from natural disasters such as storms, earthquakes, and the like.

However, one day many years ago, Anthos experienced a severe volcanic eruption that threatened life on Anthos itself, and the Harvest Goddess and Harvest Sprites had to use all of their remaining power to keep the people and animals of Anthos safe. This left the different villages across the land blocked off from each other. Some unfortunate souls even got trapped outside their villages, and were unable to return…

Believing that the separated villages and people would one day be reconnected, the Harvest Goddess sent out a bottle with a letter and a magic key, then fell into a deep sleep…

Now, 10 years later, you have found the SOS the Harvest Goddess sent to the world in the form of a message in a bottle! With the help of your wacky inventor friend Doc Jr. and many others, it'll be up to you to revive the Harvest Goddess and the Harvest Sprites, as well as reconnect all of the villages of Anthos with each other!
---
The Harvest Moon name has had a weird couple of years since the original developers' games began getting localised outside of Natsume under the Story of Seasons banner. Thankfully, it looks like the next entry might be taking the series in an even more unique direction.
Harvest Moon: The Winds of Anthos will celebrate the 25th anniversary of the brand, bringing back the Harvest Sprites and Goddess. It'll naturally put you in the shoes of a farmer once more, though this time you'll visit five different villages that were separated by a volcanic eruption ten years prior, and it appears to be a much more open adventure.
Check out some early screenshots below: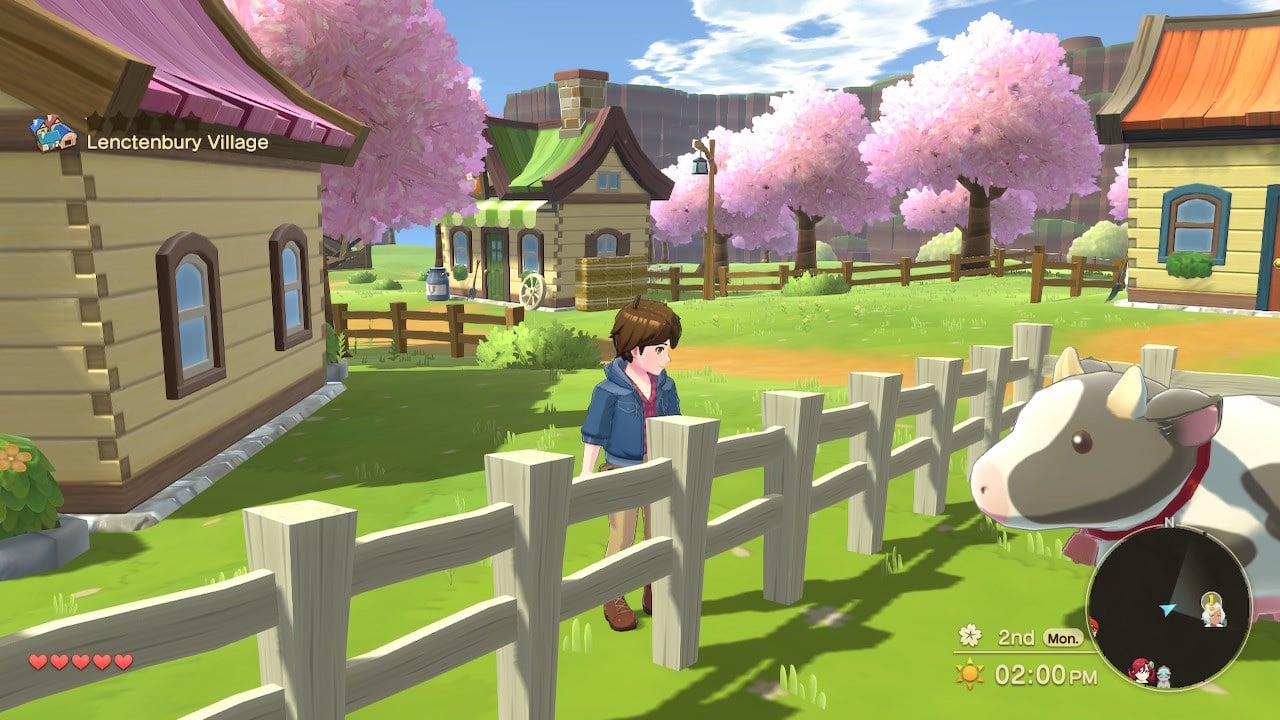 Harvest Moon: The Winds of Anthos will release later this year, though platforms have yet to be confirmed.
Leave a Comment