Tunic is a love-letter to classic games, with more than a few mechanical call-backs to The Legend of Zelda. Perhaps its most unique aspect, though, is the collection of manual pages in lieu of traditional dialogue and tutorials. If you've been wanting to get a physical version of that very manual, you're in luck, as Fangamer has revealed a hardcover version alongside a physical Deluxe Edition.
The Deluxe Edition features a full-length staplebound version of the manual, of course, while also containing a mini-manual with basic instructions as the bigger version has lots and lots of spoilers. A foldout map is also included, as are some sticker sheets and a digital download code for the soundtrack.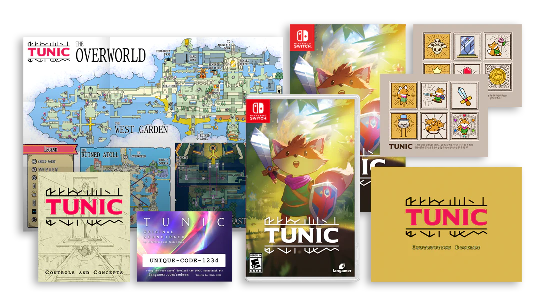 The Tunic hardcover instruction book, meanwhile, is a sturdy 9.5 x 7.25 inch beast protected by a textured slipcase.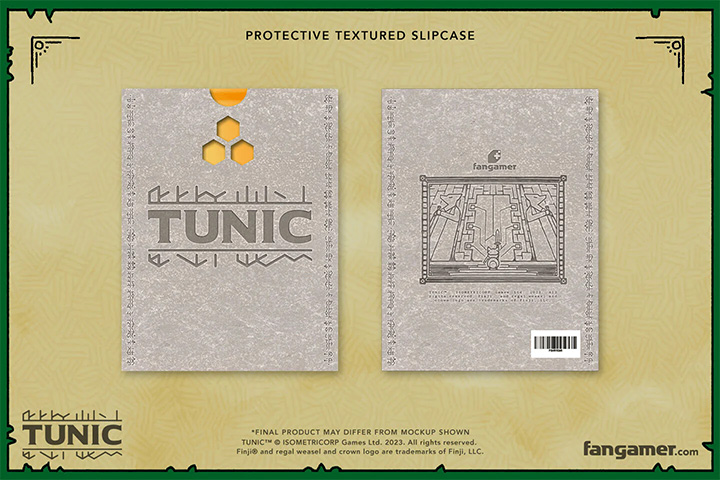 Both of these are pre-order items expected to ship on July 28th, 2023.

Leave a Comment