Raise the sails and hail the trumpets of war – Wargroove, Chucklefish's medieval tactical love letter to the Advance Wars series, is back with Wargroove 2, coming to PC and Nintendo Switch.
Wargroove is BACK!⚔️

We're excited to announce we've teamed up with @Robotality, and #Wargroove2 is coming to PC & Switch!

🛡️All-new groove system
💥Roguelike mode
🎮Co-Op & Multiplayer locally/online
🏴‍☠️New Commanders & factions

⚔️Wishlist NOW: https://t.co/s4MUrP4a5T pic.twitter.com/kIRrPWeYFx

— Chucklefish (@ChucklefishLTD) March 8, 2023
Touting several new features upon announcement (roguelike mode! Co-op! Brand new commanders!), the voice-acted trailer shows off new factions and gameplay intricacies alike. The list of new features includes the following:
New Commanders

New Factions

Revamped Tiered Groove system

3 Campaign Arcs

Rougelike mode Conquest

5 new unit types

Picking up special items to level up special units

Upgraded map, campaign, and cutscene editors

Soundtrack by Dale North (eShop theme, River City Girls 1 & 2)
There's no release date announced alongside the game itself, so it'll presumably be a bit before it's out. Check back in the future for more details about what is sure to be another hearty tactical offering.
Gallery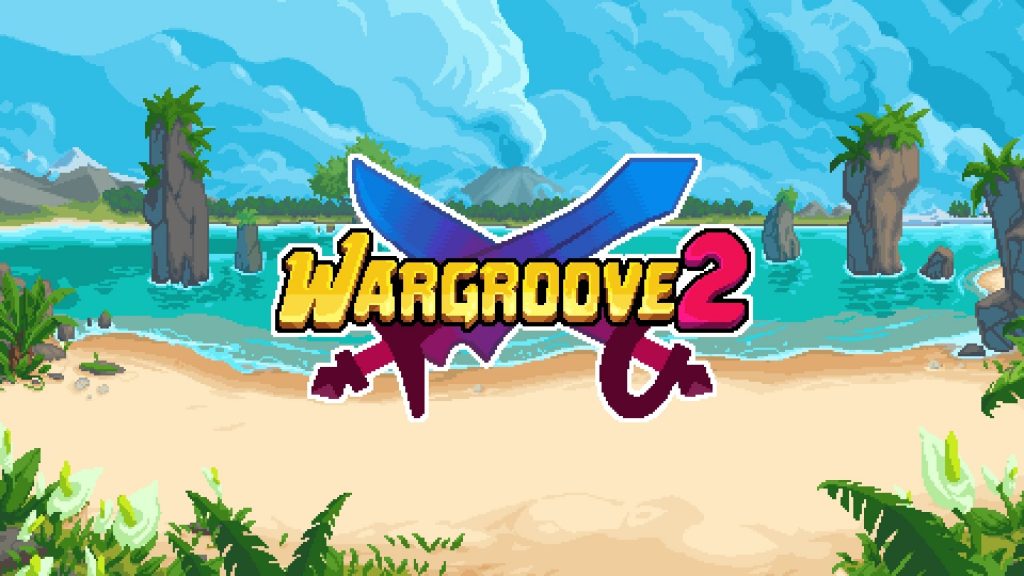 Leave a Comment