It's been almost three years since Animal Crossing: New Horizons took the world by storm, which means that diligent players may be finally obtaining "100% completion" in it. But for those struggling to make the most of island life, there's FuturePress' forthcoming Official Animal Crossing: New Horizons Complete Edition Guide.
This 688 page hardcover bad boy comes with embossed pages that explain every part of the game, from crafting to collecting to more. It includes details on all DLC and updates added to the game and even an entire chapter about how to design your island to be aesthetically pleasing.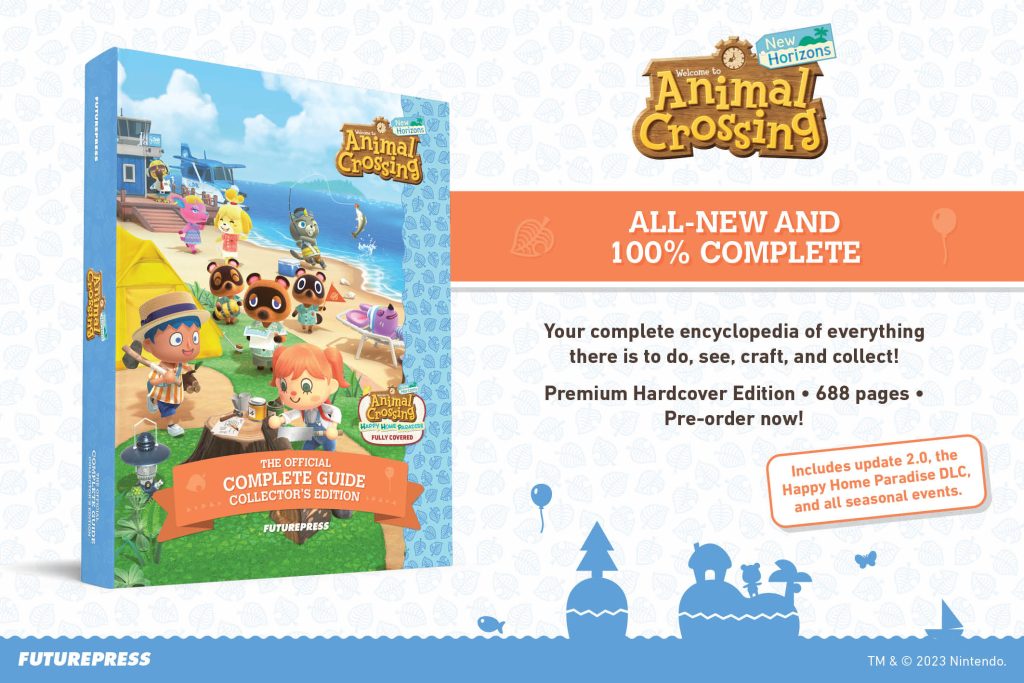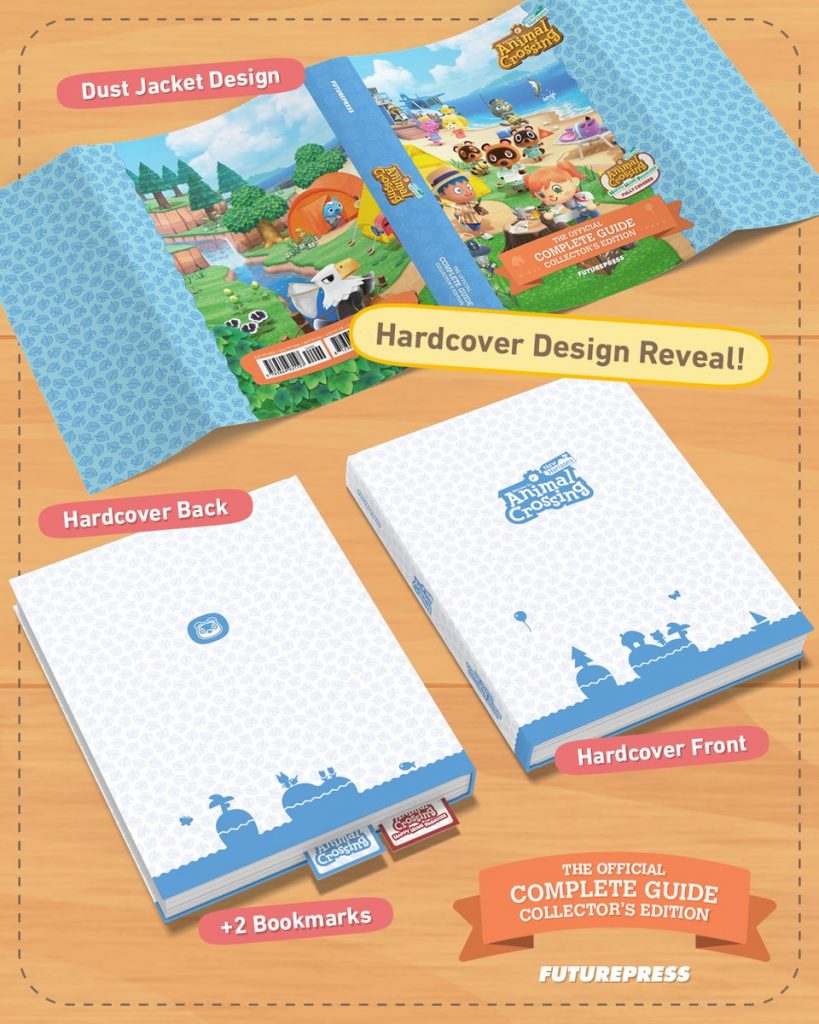 The guide releases next month in April for $54.99. Considering it's almost the price of the game itself it'll hopefully provide some bang for your buck. You can pre-order it on Amazon today!
Leave a Comment