The adventure continues! For today's Pokémon Presents, DLC for last year's Pokémon Scarlet & Violet was revealed, both parts titled The Hidden Treasure of Area Zero. Part 1 is subtitled The Teal Mask, and Part 2 is subtitled The Indigo Disk. Both involve leaving the familiarity of the Paldea region for new sights.



In The Teal Mask, a school trip and collaboration takes players to a place known as Kitakami, where a great mountain looms over the land. In this land of rice paddies and apple orchards, you'll explore a local festival as you pry deeper into the mysteries behind local folktales. We also have a glimpse of three new Pokémon that are revered by the people of Kitakami: Okidogi, Munkidori, and Fezandipiti.
We also have a glimpse of a related legendary, Ogerpon: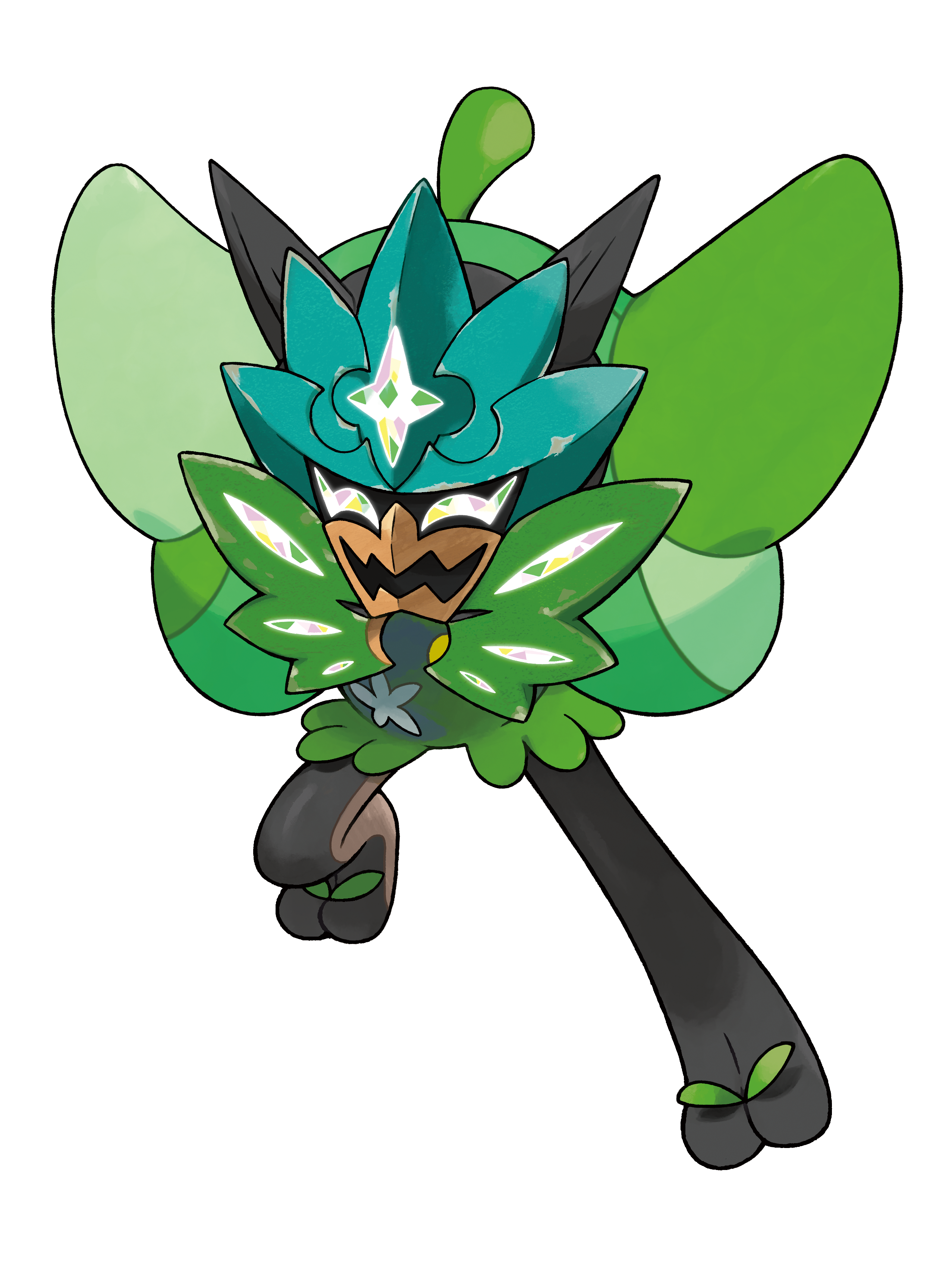 Meanwhile in The Indigo Disk, players will be sojourning to Blueberry Academy, a sister school to the Paldean academy, as exchange students. Details are sparser for this one, but we do know its legendary addition, Terapagos: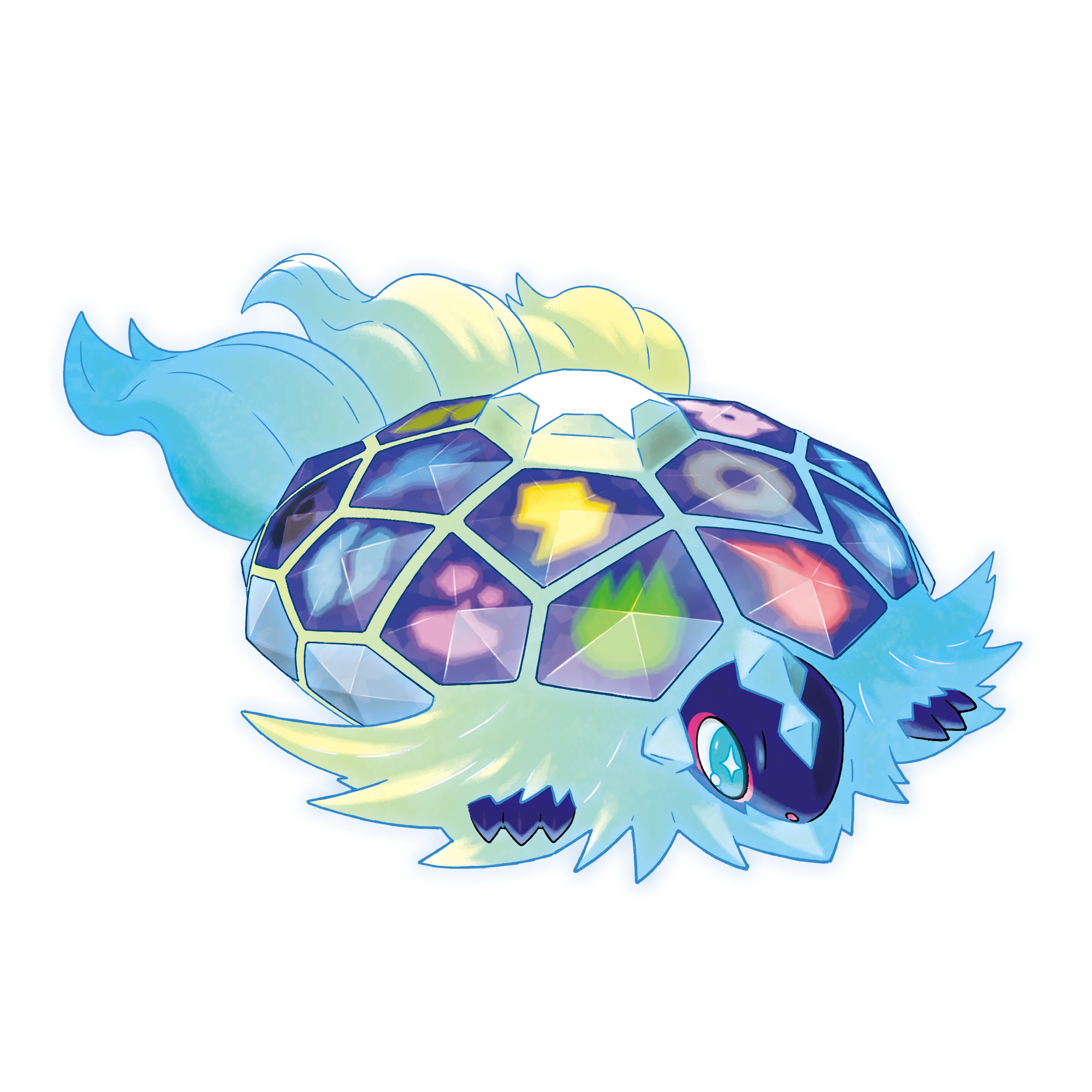 Both parts will add over 230 Pokémon from previous regions/games that weren't in Scarlet & Violet. Purchasing the DLC by October 31st of this year will give you a serial code for a special Hisuian Zoroark which knows Happy Hour, Tera Blast, Bitter Malice, and Nasty Plot with a special Dark Tera Type. Said code will be valid through February 29th of 2024.
Part 1 of the DLC is slated for release in Fall this year, while Part 2 is planned for Winter.

Leave a Comment