If you're looking for some new, more affordable controllers for your Nintendo Switch then you might want to check out these latest controllers from PowerA!
Officially licensed by Nintendo, these controllers are wired and plug into the Switch's dock.
First up for pre-order are a duo of controllers based on the Zelda series, specifically Skyward Sword and Breath of the Wild, letting you represent either end of the timeline.
Pokémon fans, meanwhile, can get a new controller featuring a whole bunch of Pikachu Moods.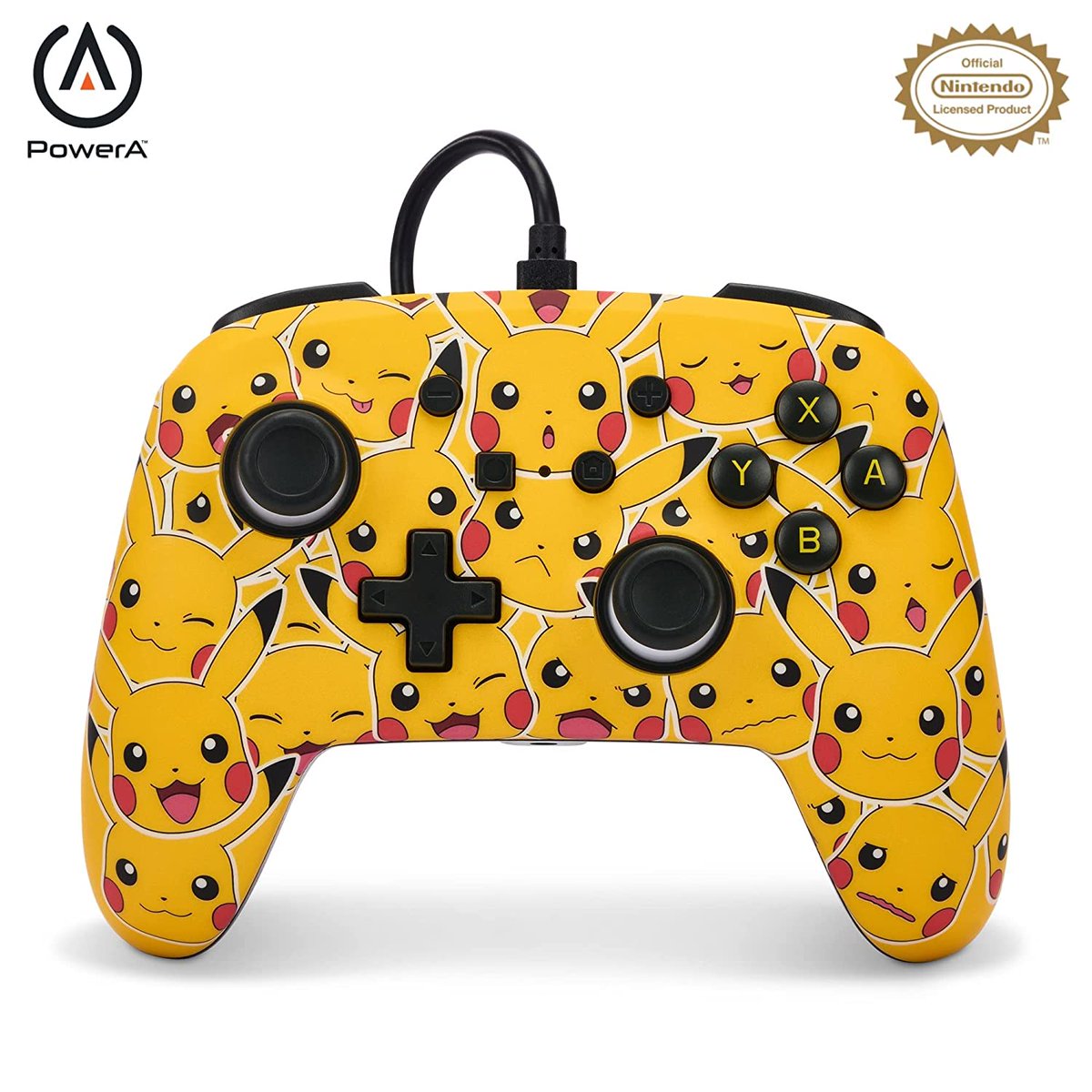 Finally, we have a smaller controller in the Nano range featuring Animal Crossing: New Horizons' Tom Nook!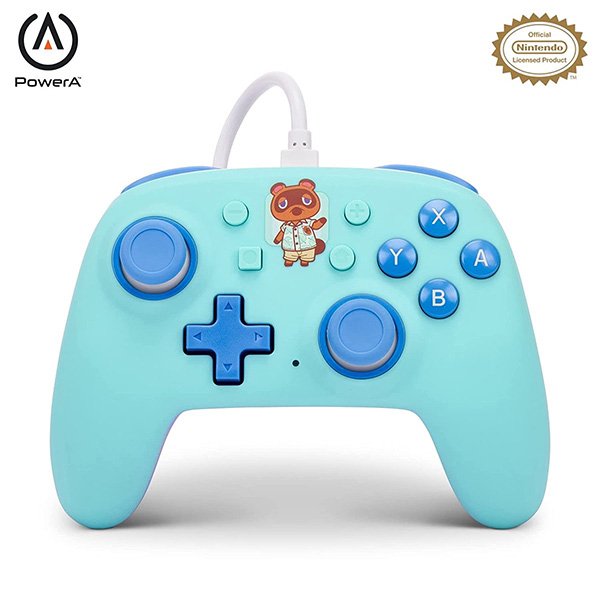 All of these are up for pre-order now!

Leave a Comment