It's tiiiiiiiime for everybody's favorite quiz show! Where! Is! The Switch 2! Yes, folks, it's that wonderful time of the month when the smallest scrap of potential info gets our gears a-whirring about whatever Nintendo's successor console to the Switch will look like. And today's culprit – the government of the United Kingdom! Apparently not just content to stop Scottish trans people from having an easier time with self-identification, the government also recently reviewed the proposed Microsoft-Activision deal and is warning that, you know, it miiiiight be a little unethical. But as we wait for a final decision on the matter to come down in late April, an Appendix from the Competition and Markets Authority contained a very interesting line on page 9 where they discuss cloud-gaming competition for Microsoft's Game Pass, namely Nintendo Switch Online:
Nintendo Switch Online has been excluded from our shares as Nintendo's cloud gaming service is very limited. Nintendo's cloud gaming service is only available on the Nintendo Switch device and [redacted].
What else could NSO be on? Would they bring a service called "Nintendo Switch Online" to a console that isn't the Nintendo Switch? Are those maniacs bringing it to PC or mobile in an attempt to curb retro emulation? Could they just have been clarifying it wasn't really a direct competitor to Game Pass? Who knows! But it sure seems plausible that instead the [redacted] is the Switch successor console, hallowed be thy unknown name.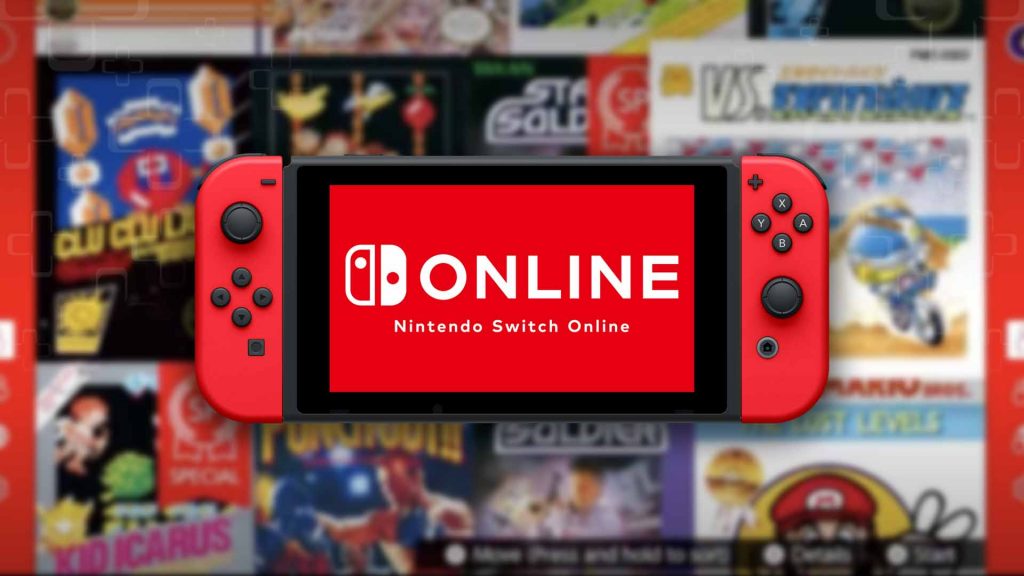 Huzzah! It exists! I mean, we already knew that, and Ars Technica points out that the services were already stated to be available and expanded on subsequent consoles in a 2020 investor presentation. Plus this tells us nothing about a release window, or specs, or a name, or… well, much of anything at all, really. Presumably its listing on a document like this implies it's on its way sooner rather than later, but looking at Ninty's 2023 lineup it certainly seems like the company's not announcing it properly until next year at the very earliest. 
Of course, until then, we're going to lap up every possible drop of rumor and hearsay like it's water in the desert. Stay tuned for more information (or not!) about the Switch 2 as we learn about it (or not!). 
Leave a Comment