During the last Nintendo Direct we got the surprise reveal of a We Love Katamari remaster for the Switch, but if you've yet to play its immediate predecessor then you're in luck as Katamari Damacy REROLL is the latest Game Trial for Nintendo Switch Online members!
You'll be able to play the game from today, February 20th, through February 26th, and truth be told the game is short enough to feasibly see all the levels in that time. Even if you don't, though, the full release is 85% off, too!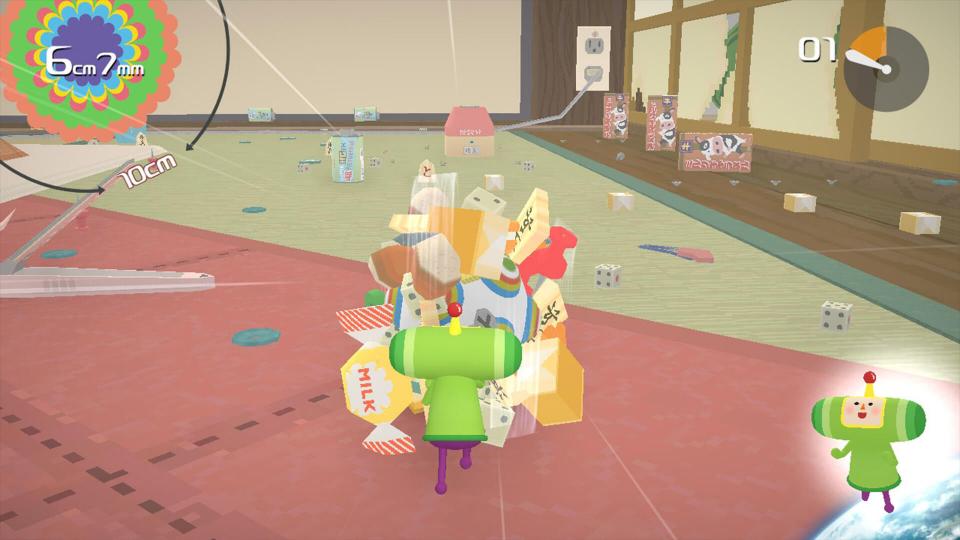 As for whether the game's worth playing, in our review from 2018 we considered it to be a classic through-and-through.
You'll be able to play the sequel, We Love Katamari Reroll+ Royale Reverie, on June 2nd, 2023.

Leave a Comment