For many generations, Wailord stood (floated?) as the biggest Pokémon at a whopping 47'07", only being bested by the legendary Eternatus once Sword and Shield rolled around.
This massive size has often been a bit of a meme – while it's in scale in some games like New Pokémon Snap, it can be positively tiny in the mainline entries, for obvious reasons (it'd squish entire battlefields!)
If you'd like your own small-yet-huge Wailord plush, well, you're in luck, as a 1/10 scale plush of the Pokémon is up for pre-order on the Pokémon Center website.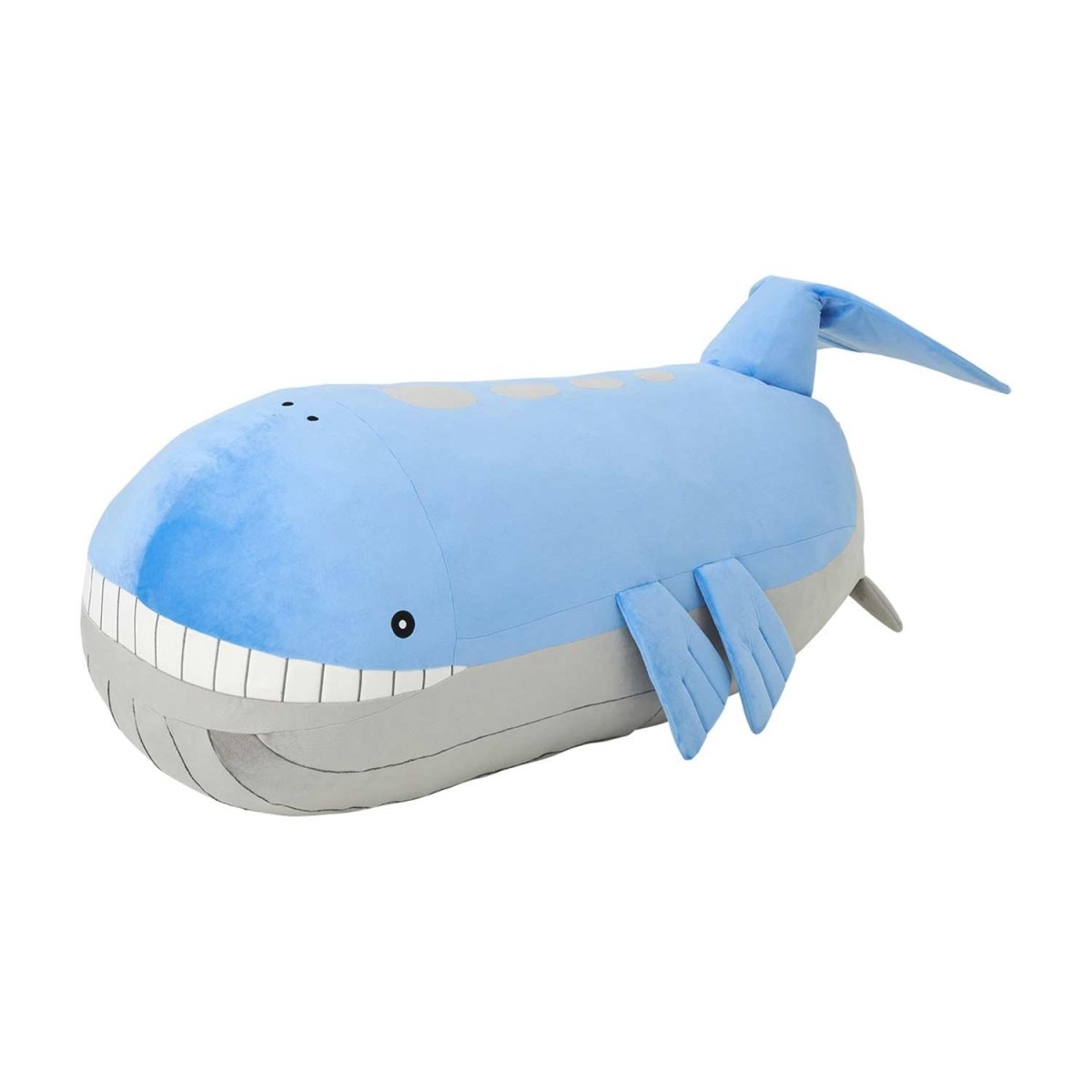 This massive Wailord is 57 ¾ inches long and is
up for pre-order
through March 13th, 2023, with expected launch window of November. Of course it naturally comes with a similarly hefty price tag of $420.00, but how much is too much to pay for such a big smile?
Leave a Comment