You can pre-order the Splatoon 3 art book (Japanese) and soundtrack over at Play-Asia now. Save 5% with the code NWIREQ1 at checkout.
---
Everybody knows that a core appeal of Splatoon – beyond the tight paintball-esque gameplay – is in its style. The visual and aural splashes of the inkcredible aesthetic are what give the game its fresh flavor. And just like the last two titles, Splatoon 3 is getting an art book and a soundtrack for us to better indulge in the pleasures:
[トピックス]『スプラトゥーン3』のアートブック&サウンドトラックCDが発売決定。本日より予約開始。https://t.co/II8BILJYuh

— 任天堂株式会社 (@Nintendo) February 15, 2023
These releases are initially for Japan, though the past two Splatoon art books got published in North America by Dark Horse, so presumably the same will happen here. We also get a preview of both the art book and even some of the soundtrack:
「スプラトゥーン3 イカすアートブック」が3月31日に発売される。
バンカラ地方の文化やステージ、イカやタコの生態、ブキやギア、ヒーローモード、サーモンラン、ナワバトラーなどなど、充実の内容でお届けする。400ページの大ボリュームとなっているので、是非隅々までご覧いただきたい。 pic.twitter.com/SeccxB1aoU

— Splatoon(スプラトゥーン) (@SplatoonJP) February 15, 2023
The Splatoon 3 400-page art book releases on March 31st for ¥3,300 (about $25), while the 4-CD soundtrack releases on April 26th for ¥5,280 (just under $40). We'll be sure to report on any localizations that are announced thereafter.
Gallery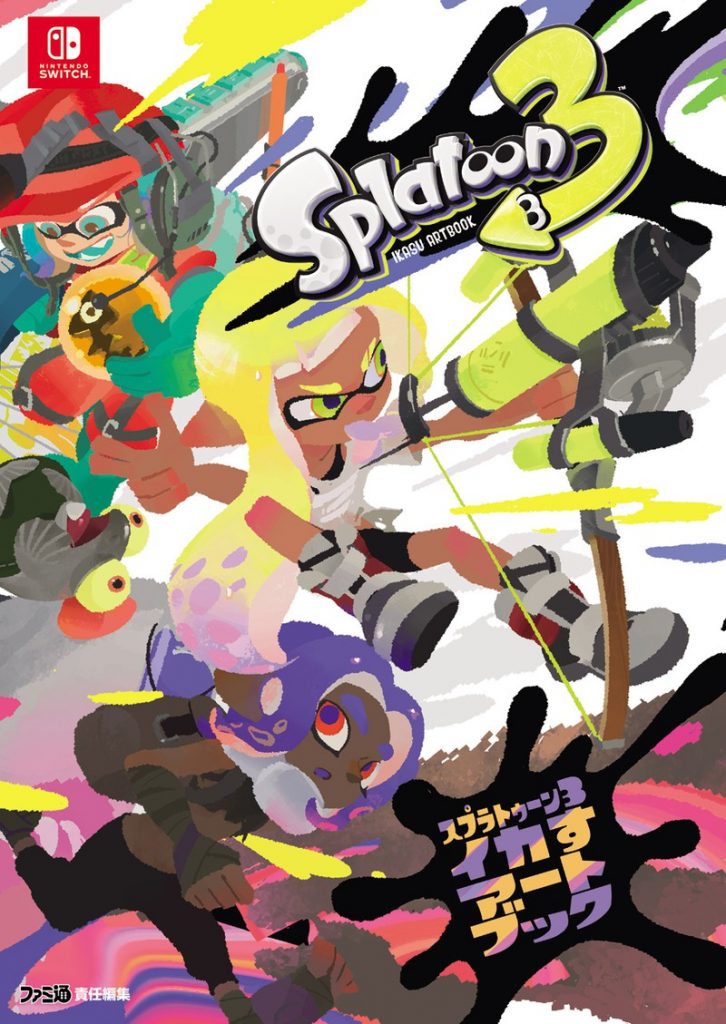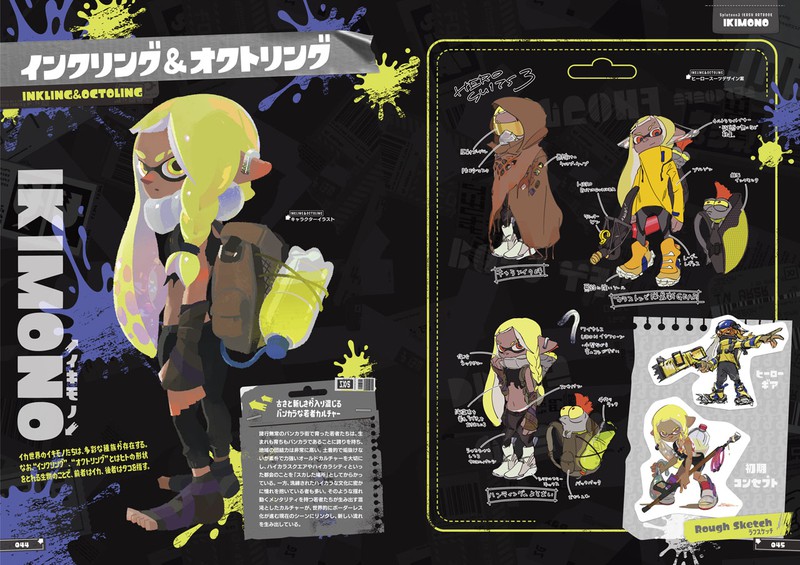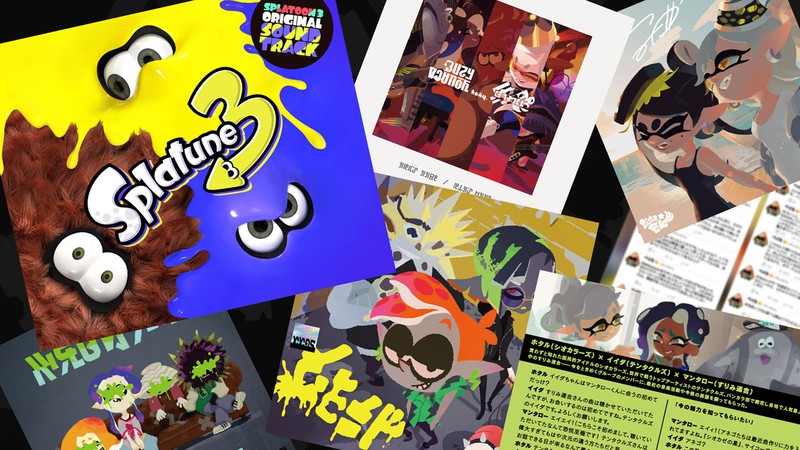 Leave a Comment