Along with the full reveal of its new Magolor Epilogue, Kirby's Return to Dream Land Deluxe's main draw in the latest Nintendo Direct was the announcement of an eShop demo. Available now, you'll find both stages and sub games within that can all be enjoyed by up to four players!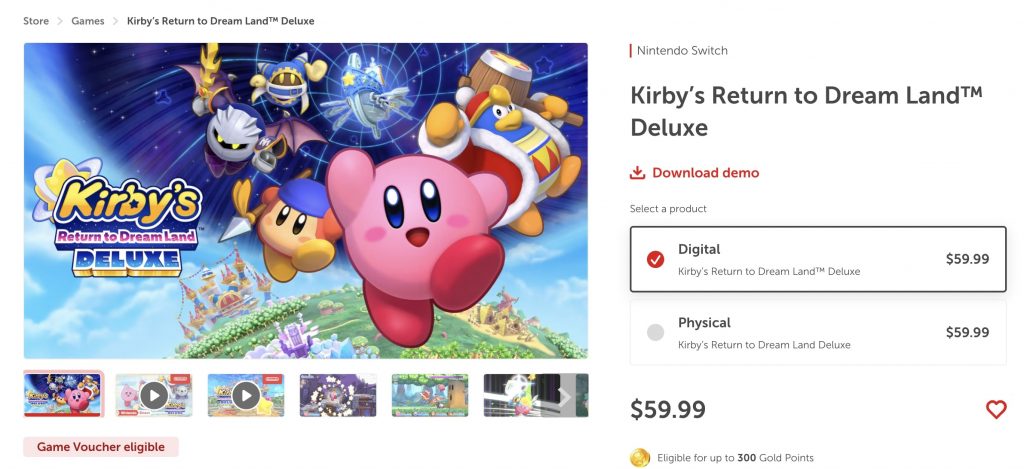 Anyone downloading it will find a few levels from the main adventure, giving you a chance to see hallmarks of Return to Dream Land. These include the other dimension areas, Super Abilities, and even a faithfully recreated opening cutscene starring our four playable heroes joining up on Warp Star!
You'll also be able to visit Merry Magoland, with two of its sub games and some of its collectible souvenir masks being available for "guests." You can read all Magolor's amusement park ventures in our Kirby's Return to Dream Land Deluxe preview, and get a taste for what's to come for the wizard after the main story in our Magolor Epilogue preview as well. 
Leave a Comment