Xenoblade Chronicles 3 had its last DLC addition all the way back in October, so it was about time we saw what was in store next! 
Volume 3 of the DLC has been detailed during today's Nintendo Direct, including new gem-themed Hero Masha, who brings the Lapidarist class. She can craft accessories for your party using special ore. In addition, the roguelike-ish "Archsage's Gauntlet" has been added to Challenge Battles. Select only one party member and battle waves of enemies – as you fight, you'll earn more Heroes and special abilities. You can earn rewards that include special throwback outfits to previous Xenoblade games, which are neat!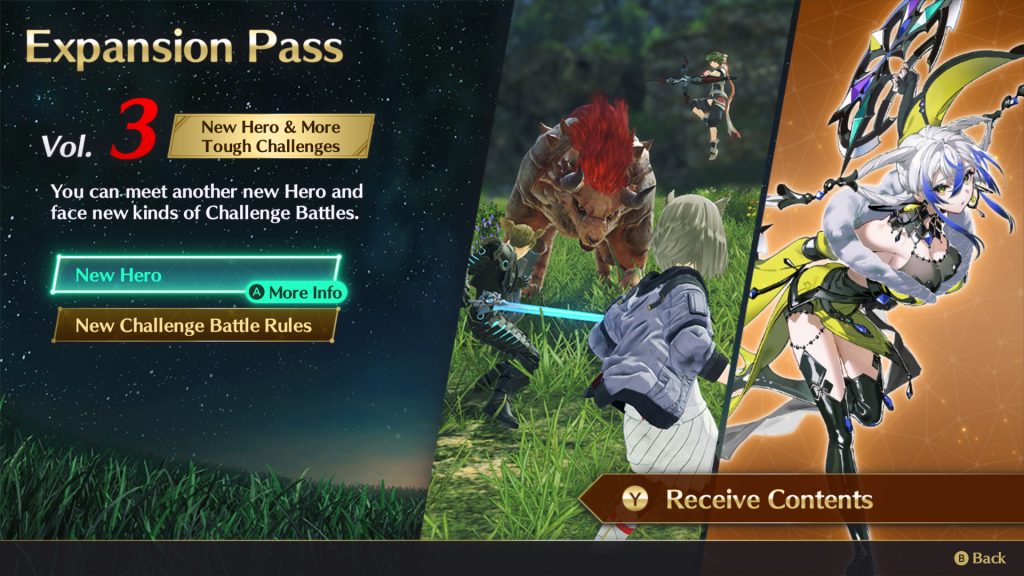 Speaking of, they also showed off a glimpse of Volume 4's Story DLC, and… well, it'll make any Xenoblade devotee on the edge of their seat. Older versions of Shulk and Rex, what appears to be Alvis making some sort of cold decision, a glimpse of Gaur Plains, and a character who looks a lot like an older Noah but doesn't sound like him. Is this a prequel? A time crash? Something else entirely? We'll have to see when Volume 4 launches later this year.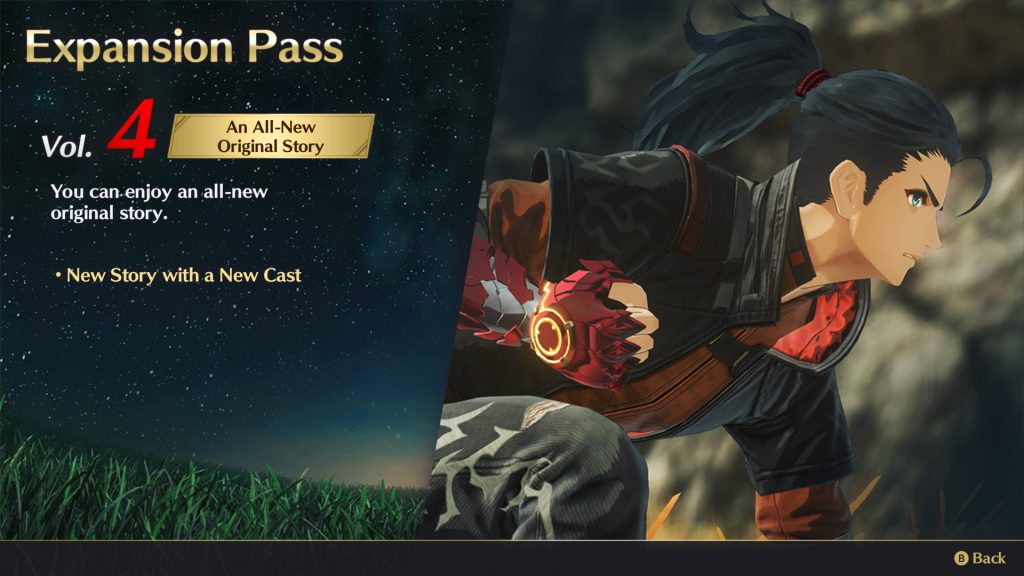 Volume 3 of the DLC launches in one week on February 15th. 
Direct trailer
Gallery
Leave a Comment