Fire Emblem Engage isn't even a month old, but the DLC content is rolling on already, with today's Nintendo Direct revealing a smattering of new Emblems and a new story for the game that will release in the coming months.
First is Wave 2 of the DLC, which was revealed at the end to be available later today. Wave 2 contains three Emblems – Hector from Fire Emblem: The Blazing Blade as the Emblem of Strength, featuring mighty attack and defense with axes; Soren from Fire Emblem: Path of Radiance/Radiant Dawn as the Emblem of Acumen, who can cast magic over a wide area; and Camilla from Fire Emblem Fates as the Emblem of Revelation, who can modify the terrain.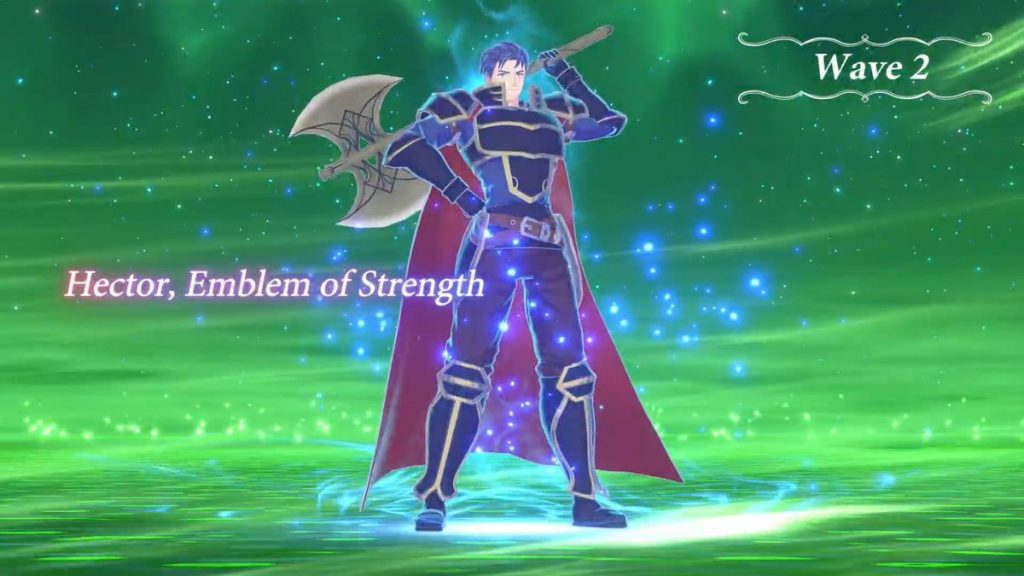 Wave 3 will contain two known Emblems: Chrom and Robin from Fire Emblem Awakening as the Emblem of Bonds, who use both sword and magic to attack; and Veronica from Fire Emblem Heroes as the Emblem of Heroes, who can summon additional allies to fight on your side. And Wave 4 will bring a new story called the "Fell Xenologue," which features a couple characters not seen in the main game. We get a glimpse of what's in store, including a character named Nel who appears to turn into a dragon. We'll have to wait for more details on that, though.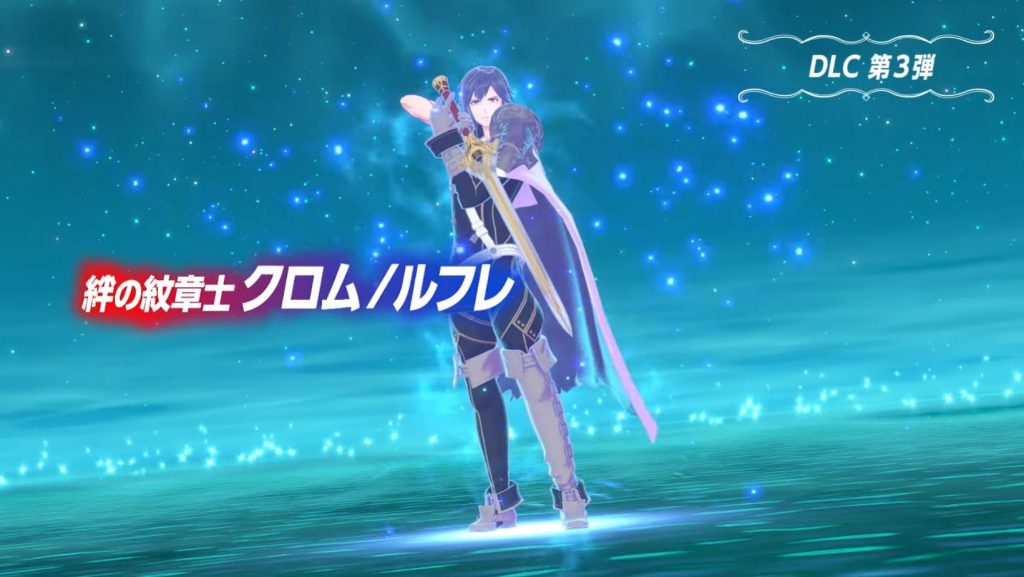 Hector, Soren, and Camilla come with the Wave 2 DLC due later today. To obtain them, simply complete the respective Divine Paralogues that open up after Chapter 6. After purchasing the Expansion Pass, naturally.
Leave a Comment