One of several class action-lawsuits filed against Nintendo for the notorious Joy-Con drift has concluded, and the decision errs on the side of the Big N. A federal judge in California delivered the decision last November in Sanchez et. al. v. Nintendo of America, which ended – as these things often do – with technicalities and minutiae.
You see, the Nintendo Switch comes with an End User License Agreement that forbids lawsuits or arbitration by aggrieved parties, which would block the case from moving forward into trial at all – but the lawsuit was originally filed by two minors and their mothers, and the mothers argued that the minors were too young to be bound by the EULA. The judge upheld a previous decision and ruled that, even though the kids had received the Switch as gifts, the actual owners were their parents, so the kids couldn't sue. You can check out the full case filing for more details.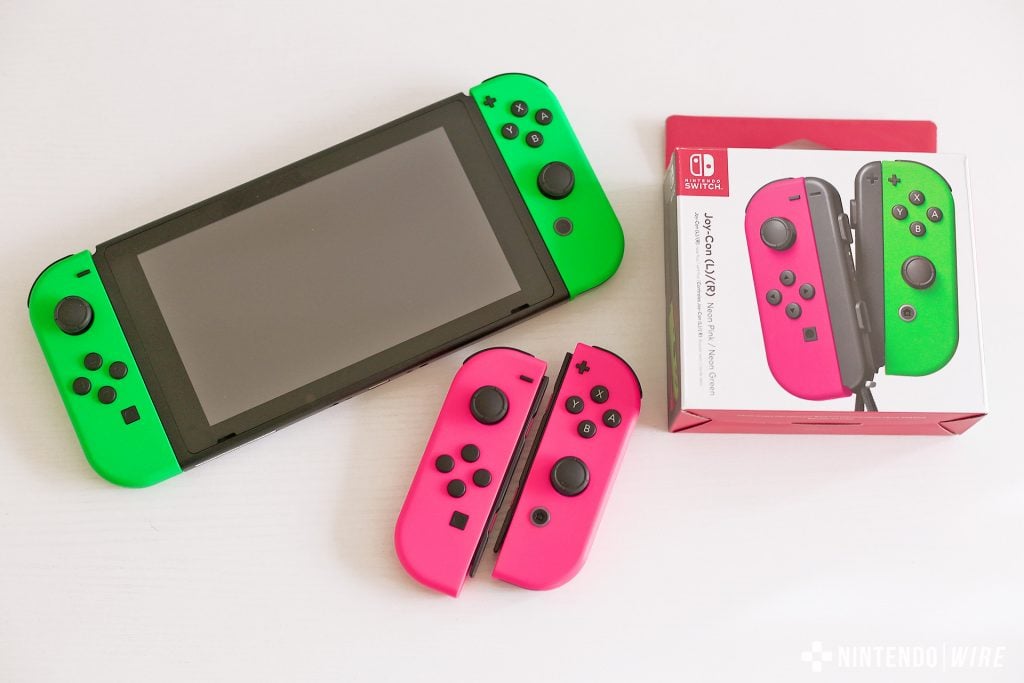 This is only one of many such actions, though a number of others are on hold in arbitration. Still, that EULA is likely to put a stop to many efforts by upset Switch owners trying to deal with their drift frustration. We'll be sure to report on any other updates regarding them.
---
Via: Nintendo Everything
Leave a Comment