Got some Platinum Points burning a hole in your digital pocket? Fear not, as a shiny new reward is available at the My Nintendo Store! For 700 Platinum Points, you can pick up this button pin set themed to the newly released Fire Emblem Engage.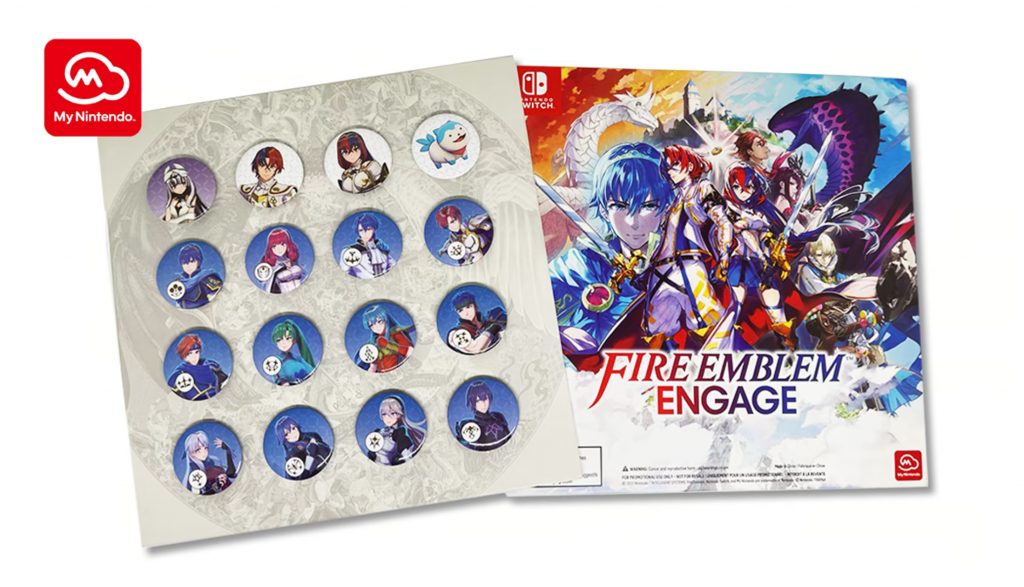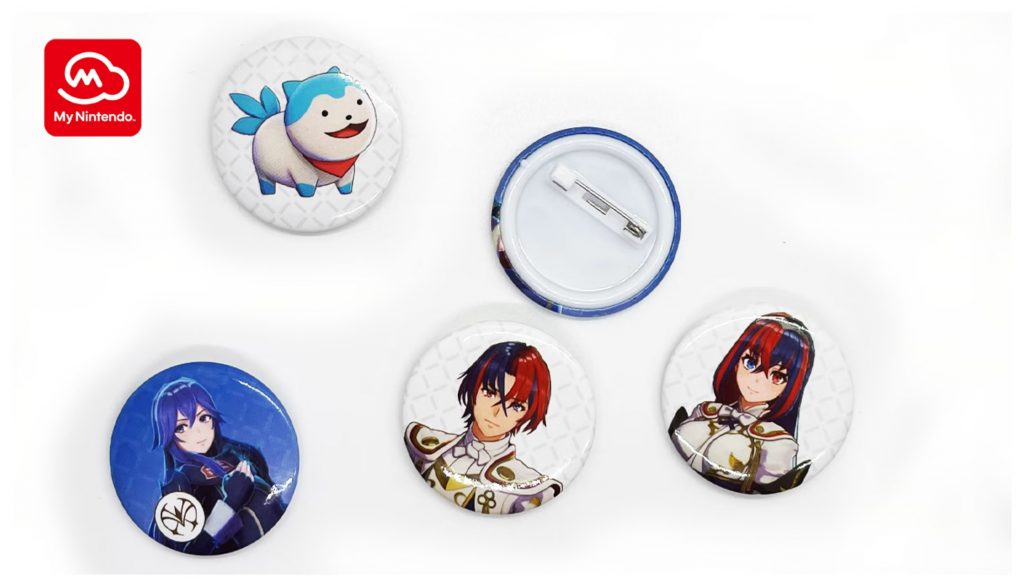 This reward contains 16 button pins with these iconic heroes from past Fire Emblem series: Emblem Marth, Emblem Celica, Emblem Sigurd, Emblem Leif, Emblem Roy, Emblem Lyn, Emblem Eirika, Emblem Ike, Emblem Micaiah, Emblem Lucina, Emblem Corrin, and Emblem Byleth. The pin set also includes new characters from Fire Emblem Engage: Veyle, Alear, and the adorable Sommie!
Each pin is sized at 1.5″ in diameter, giving you some nice accessories to adorn your clothes and/or bags as you like! And as always, the Fire Emblem Engage Button Pin set will only be available while supplies last.
Leave a Comment