Update (1/24/23): You can now pre-order Dokapon Kingdom: Connect on Amazon.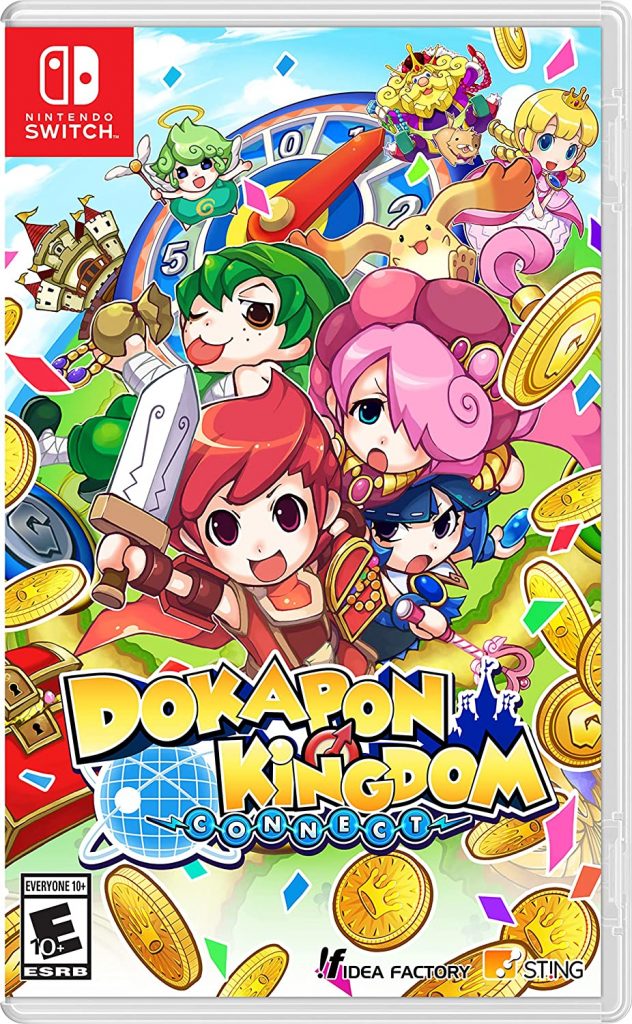 ---
Imagine the chaos of Mario Party combined with the complexity and absurd length of a game of Risk, sprinkled with RPG mechanics and a goofy personality. That's Dokapon Kingdom, a cult classic RPG board game from the late oughts that's gained a reputation as the emperor of all friendship-ruiners. And after being hard to find for years, it's now coming to the Switch as Dokapon Kingdom: Connect – with online capabilities! 
Seize towns, opportunities, and loot as you traverse a wide kingdom board full of quirks and secrets. Battle terrifying monsters – and each other – as you all resolve to become the next King of Dokapon. It's set to release in Japan on April 13th, 2023. As for North America and Europe, it'll be available sometime this Spring.
The Standard physical edition is available to be wishlist via Idea Factory's online store (known as IFI's Online Store) for $49.99 and will include an IFI Online Store trading card.
Leave a Comment