The Pokémon Company and Game Freak have confirmed the next batch of Tera Raids heading to the Paldea region and the first is bringing back a Kalosian fan-favorite.
Scarlet and Violet players will be able to tackle a seven-star raid featuring Froakie's final evolution, Greninja, between January 27-30 and February 10-13. It will have the Poison Tera Type and each player will only be able to catch one of them, though of course you'll be able to breed further Froakie.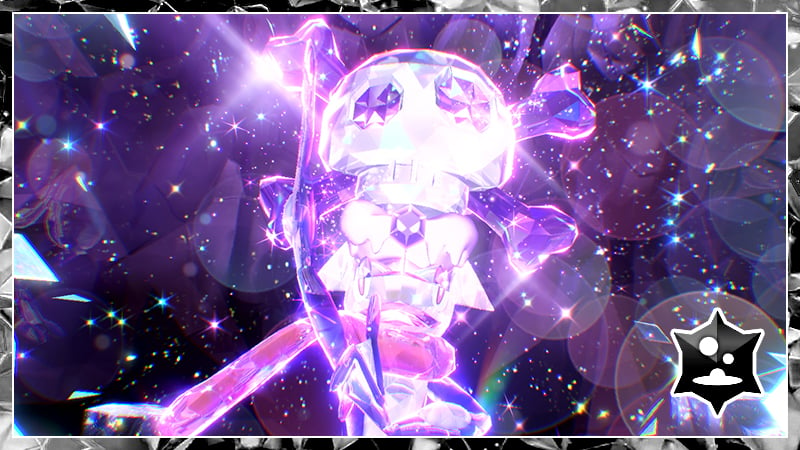 After that is a very cute holiday event. For Valentine's Day, you'll be able to battle the adorable duo that is Tandemaus, which come with the heart-shaped Fairy Tera Type. This will run between February 13-15, though naturally it's much easier to catch the Pokémon outside of the event in-game.
We'll be sure to bring more news on Scarlet and Violet as it comes in.

Leave a Comment