About a month and a half after Splatoon 3's first big seasonal update, we're seeing smaller fry – Ver. 2.1.0 of the game releases tomorrow, bringing a slate of balance tweaks and bug fixes. 
Most of the balancing consists of buffs to weapons like the Aerospray or the Splattershot Nova, whether by increasing terrain inked or reducing the points required for Special charge, though a couple are hit with slight nerfs (such as the Sloshing Machine). The ability Ninja Squid also gets some tweaks, and there's a whole bunch of little bug fixes to parse through.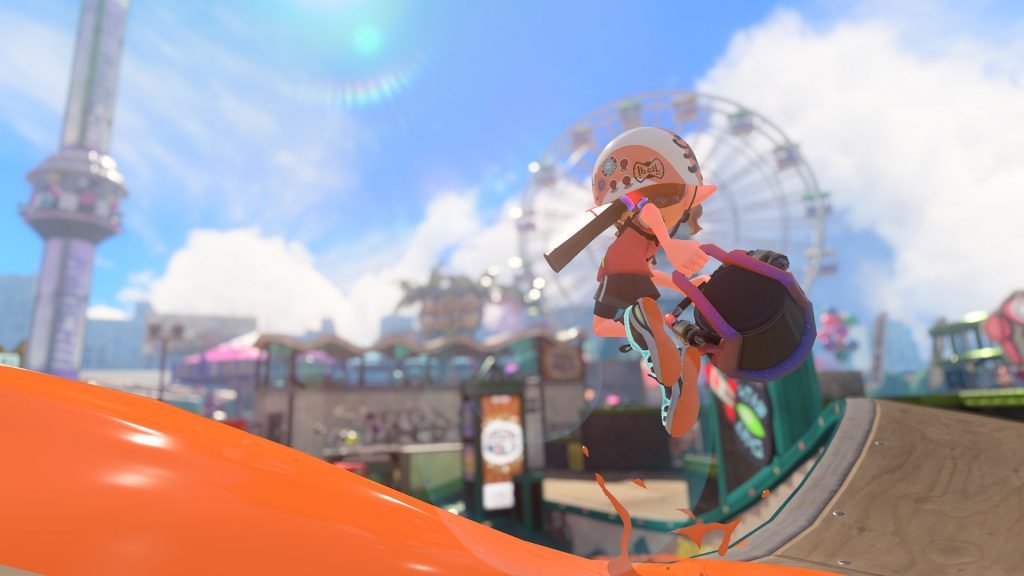 You can check out the full patch notes for more. The update drops tomorrow, January 18th.
Leave a Comment