It's hard to believe that the Nintendo Switch has entered its 7th year of life this year, and somehow it still remains as popular as ever. Take France for instance — earlier this morning, Nintendo of France President Philippe Lavoué announced some pretty impressive statistics on Switch sales in the country, officially confirming that the system has sold a staggering 7.09 million units since launch, making it the best-selling  home console of all-time in the country.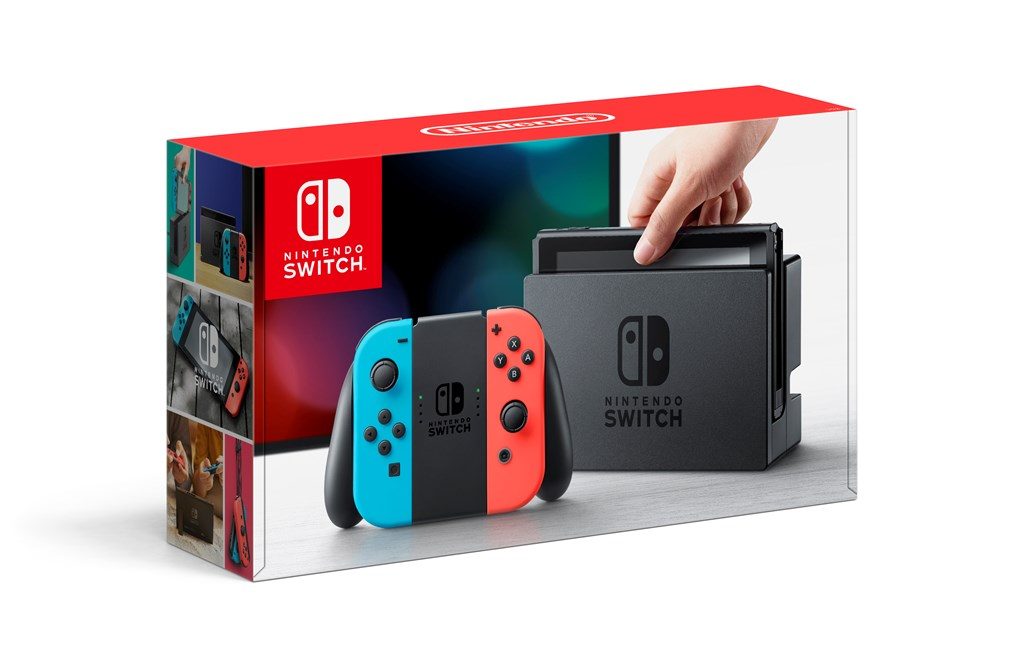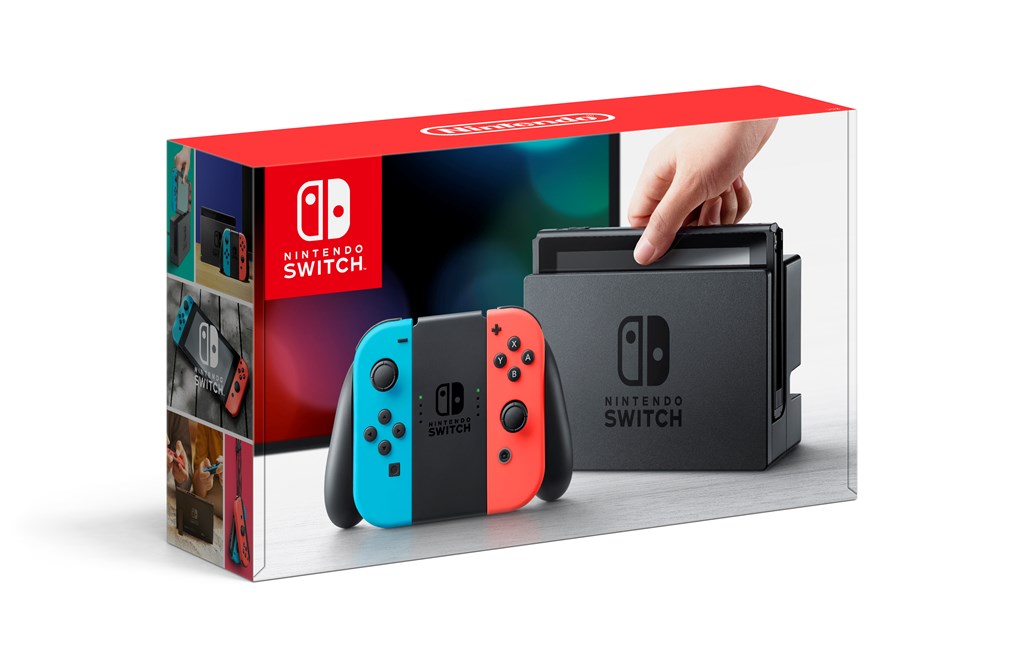 Previously, the record was held by the Nintendo Wii which sold 6.3 million units in France, and trailing close behind that is the PlayStation 4, which sold just over 6 million units. If you take handhelds into account,  the Switch still has a bit of ground to cover when it comes to catching up to the massive 10.6 million units the Nintendo DS has sold in its lifetime. Extremely impressive, to say the least.
Alongside the console statistics, Nintendo of France also released some software sales numbers, as well as the fact that Pokémon Scarlet and Violet sold a massive 701,000 copies in just over a month. Probably the most impressive, however, is that an additional 445,000 copies of Mario Kart 8 Deluxe were sold, bringing the lifetime numbers of the title up to over 3.5 million copies in France alone! Impressive for a game that many called a "simple Wii U port" back in 2017.
Additionally, the following sales numbers were also shared to give fans an idea of how Nintendo's first party offerings have fared:
Pokémon Legends: Arceus: 575,000
Nintendo Switch Sports: 425,000
Super Mario Strikers: 264,000
Splatoon 3 – 254,000
Animal Crossing: New Horizons – 253,000
Kirby and the Forgotten Land – 214,000
Again, rather impressive!
---
Source: Install Base
Leave a Comment