Whether you're a fan of New Year resolutions that involve fitness or you simply enjoy a good match in Nintendo Switch Sports, Switch Online's newest icons are bringing players some athletic-themed designs to the masses. Available until January 16th, you have your choice of golf and Sportsmates icons to choose from! Per usual, each one will cost you five or ten Platinum Points.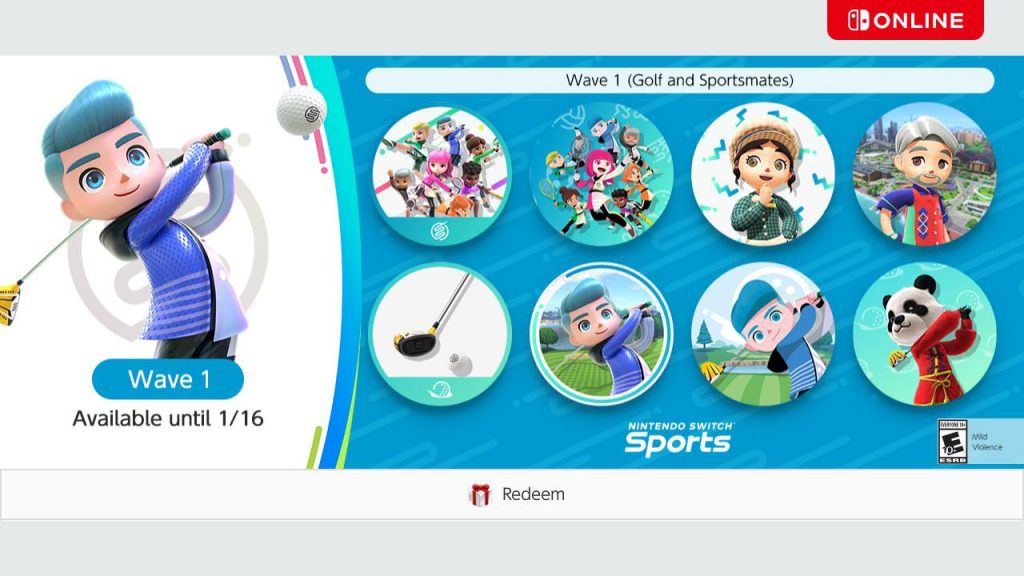 A new wave of Switch Sports icons will release every week until February 6th, giving you a pretty nice selection of sports to add to your collection.
Stay tuned, as we'll report back with new waves when they're released!
Leave a Comment