If you've yet to embark on Sega's ambitious open world adventure Sonic Frontiers then you're in luck, as a demo has seen a surprise release via the Nintendo Switch eShop.
The demo lets you experience the first 15 minutes of Sonic's adventure through the Starfall Islands, which should be just enough time to experience both the open fields and the more traditional zone challenges.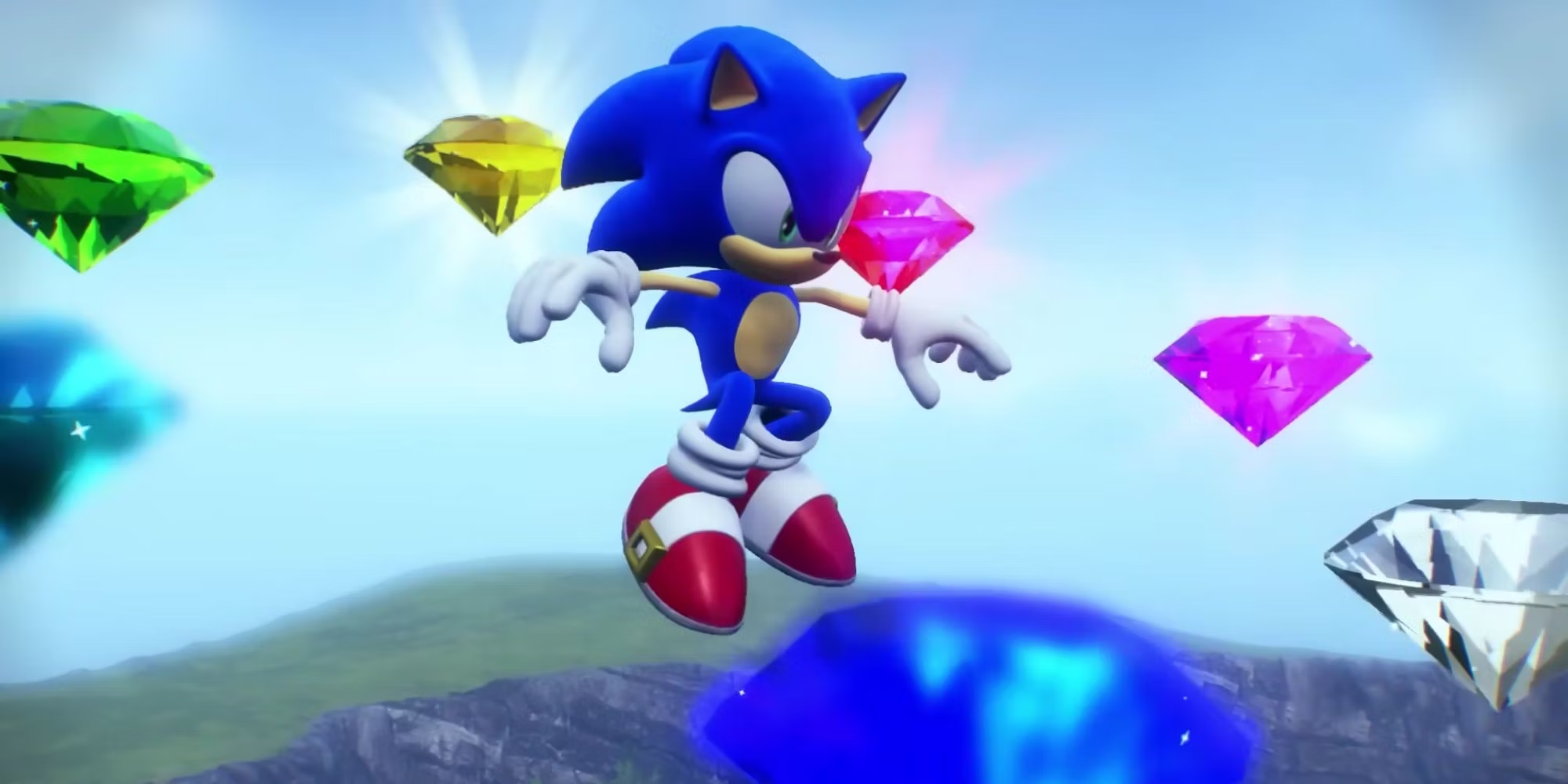 In our review for Sonic Frontiers we noted the Switch version's performance being somewhat disappointing, so if that's the reason you're holding off then this is the perfect time to see if you can tolerate its shortcomings.
Marking the occasion the game has also received a 30% discount digitally, so if you are won over then it won't cost you too much to embark on the full adventure!

Leave a Comment