New Year's cards are a widespread tradition, but are particularly elaborate in Japan, where custom designs and messages are issued not just by people but corporations. Famitsu has compiled all the various cards from developers throughout the year, and while many offer simple thanks for playing 2022 titles and some 2023 titles to look forward to, some have just a couple more hints.
For example, Spike Chunsoft – who released AI: The Somnium Files – nirvanA Initiative and Made In Abyss: Binary Star Falls Into Darkness – teased not only the upcoming Master Detective Archives: RAIN CODE (along with Japanese releases of The Witcher 3: Wild Hunt and ARK: Survival Evolved) but also at least one large scale title. "Additionally, we're preparing unannounced large-scale title(s). We will likely be able to make an announcement in the not-so-distant future. Spike Chunsoft will be running through 2023 like a rabbit, so please continue to give us your support."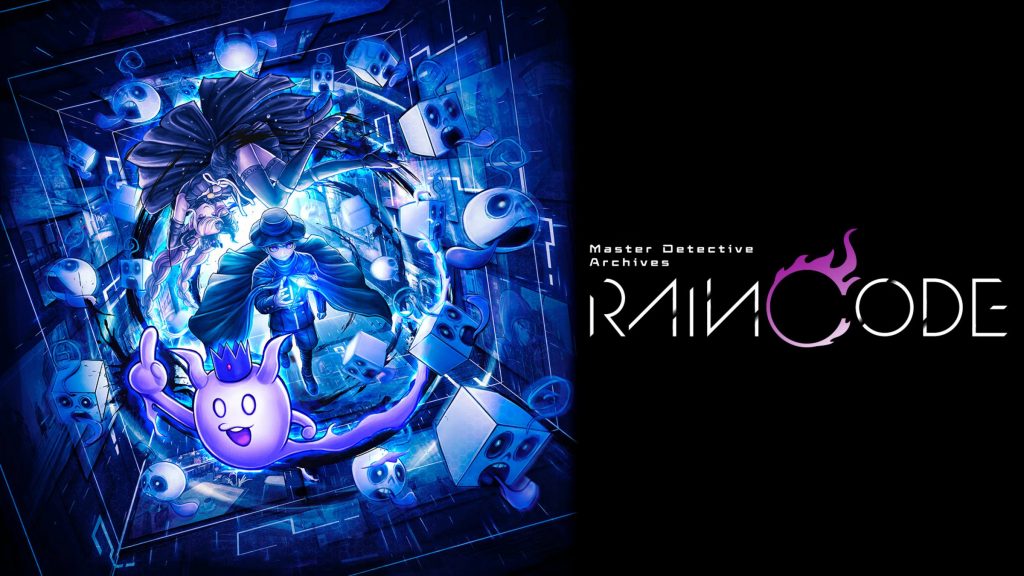 SpikeChun is a typically mid-sized to small developer known for working on the Mystery Dungeon series (for Pokémon or others) and mystery adventure games, so the prospect of a large scale title in their own estimation may be quite a big deal. We'll be sure to report on whatever that title is when it's announced.
---
Via: Gematsu
Leave a Comment