It's the New Year, which means game developers are some of the many, many people sending out greeting cards for us all to read. One of those groups include the Final Fantasy folks at Square Enix, who offer thanks for 2022 and drop some hints at what we'll see in 2023.
Yoshinori Kitase, producer of Final Fantasy VII Rebirth, says that besides reveals about that game, there will be something else related to Final Fantasy VII announced soon. Meanwhile Theatrhythm Final Bar Line producer Ichiro Hazama enthuses about the imminent release of the game, which will include over 500 tracks (counting DLC). There's also much anticipation for Naoki Yoshida's Final Fantasy XVI, due in June.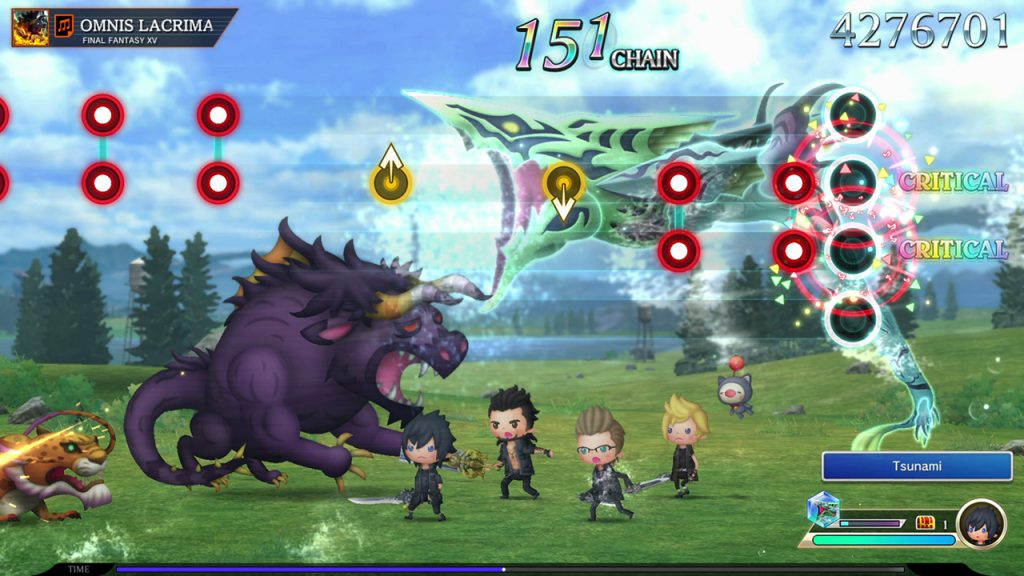 We'll have to see what Kitase is hinting at and everybody else is enthusing about soon. Theatrhythm Final Bar Line releases on Switch February 16th.
Leave a Comment