Falcom has announced the next two releases in its long-running Ys series and at long last they'll be arriving on Switch at the same time as the PlayStation.
First up we have an all-new entry – Ys X: Nordics. As Gematsu reports, the game will mark the series' 35th anniversary and follows Adol shortly after his adventures in the original two games as he traverses the northern sea of Obelia Bay.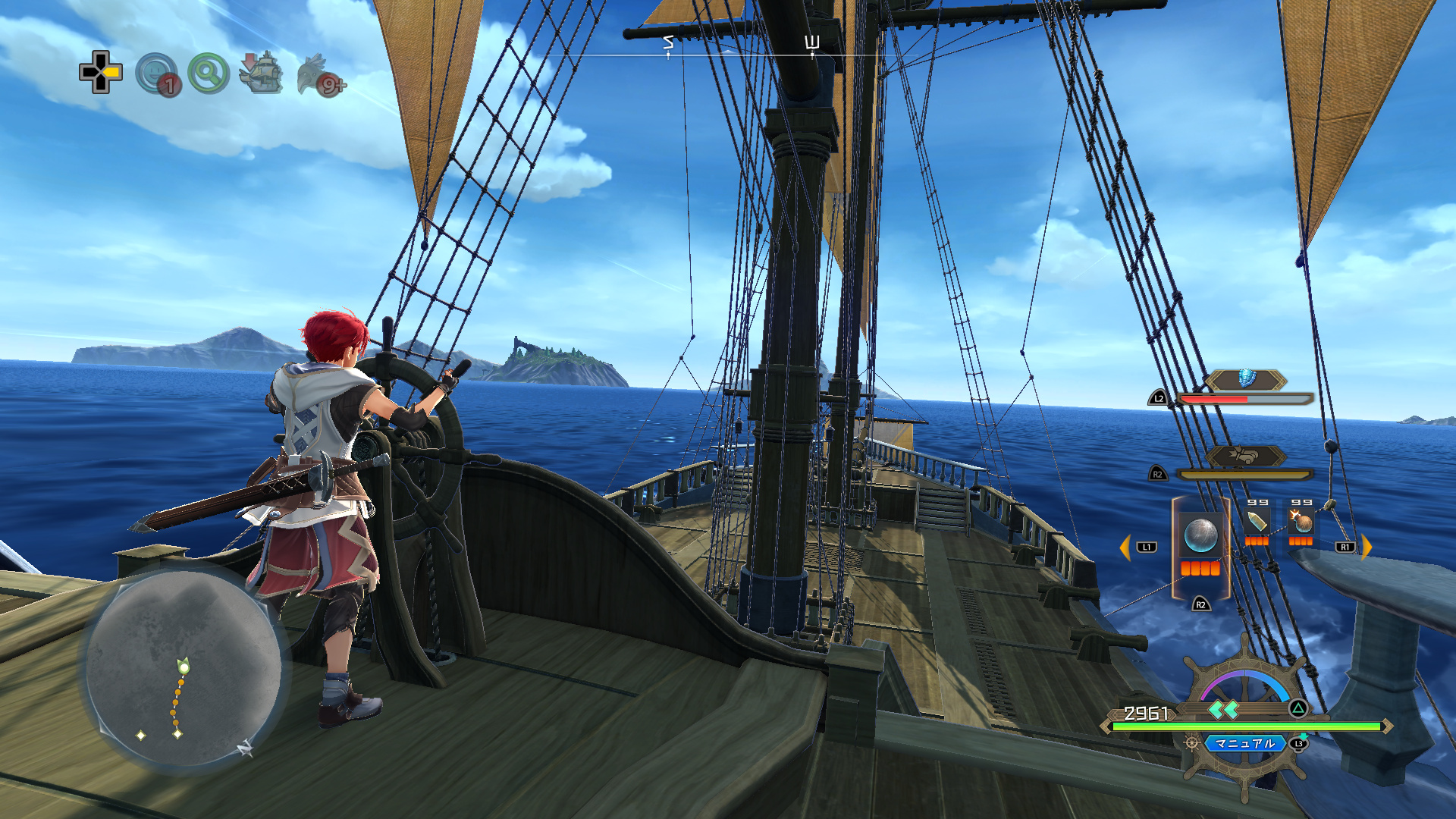 For a first in the series you'll be able to captain a boat to explore the sea and fight enemy ships. Of course the action combat you'd expect to see from Ys is here as well, with additional features like controlling two characters at once in Combination Mode.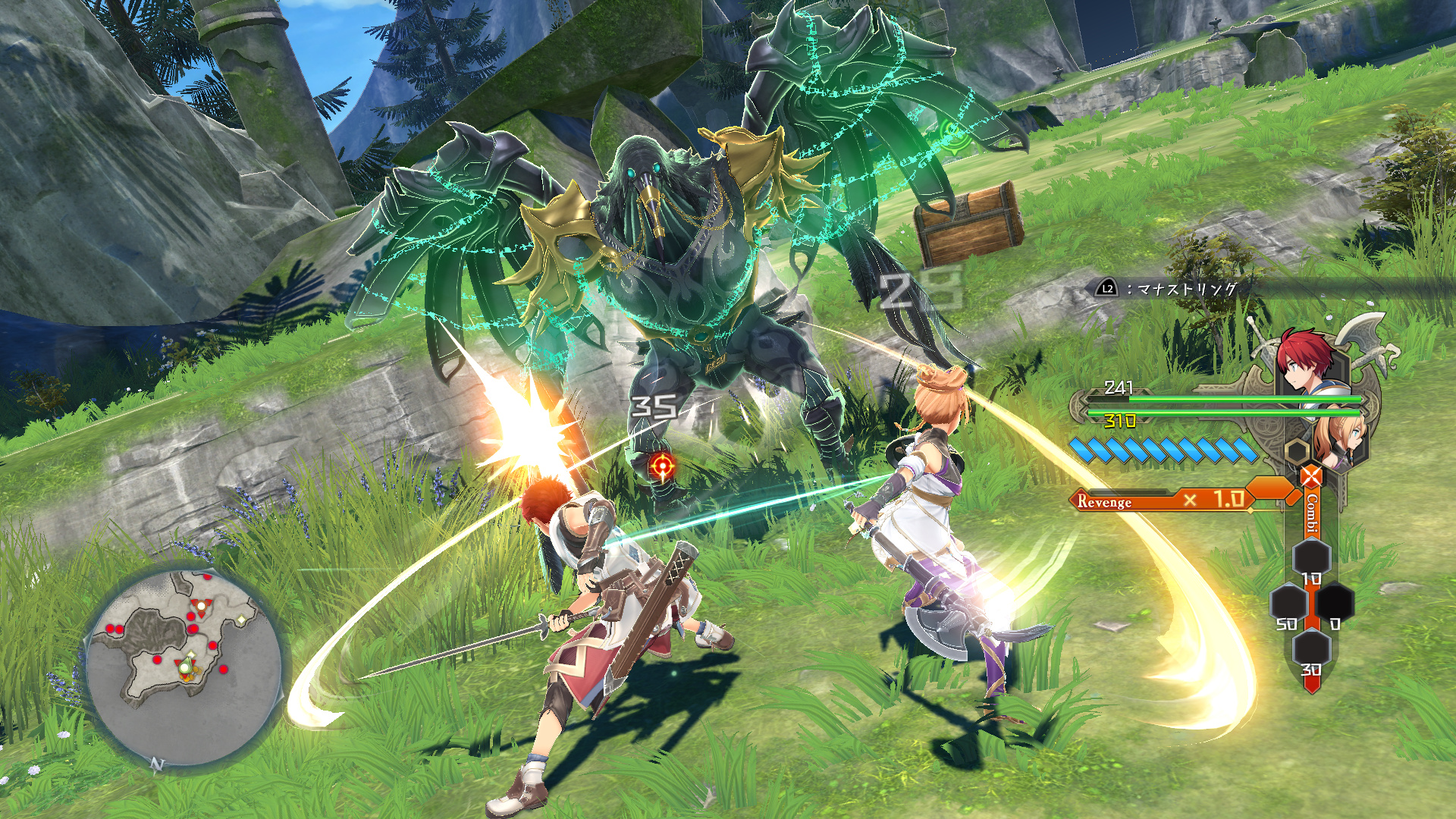 The other game announced is a port of the classic adventure Ys: The Oath in Felghana. The original released for PC back in 2005, followed by a PSP port in 2010, and was a remake of sorts for Ys III. This new "Memoire" version will have higher resolution graphics and allow you to swap out the portraits and background music versions. Finally, to adjust the difficulty you can boost the game's speed or activate a variety of support features.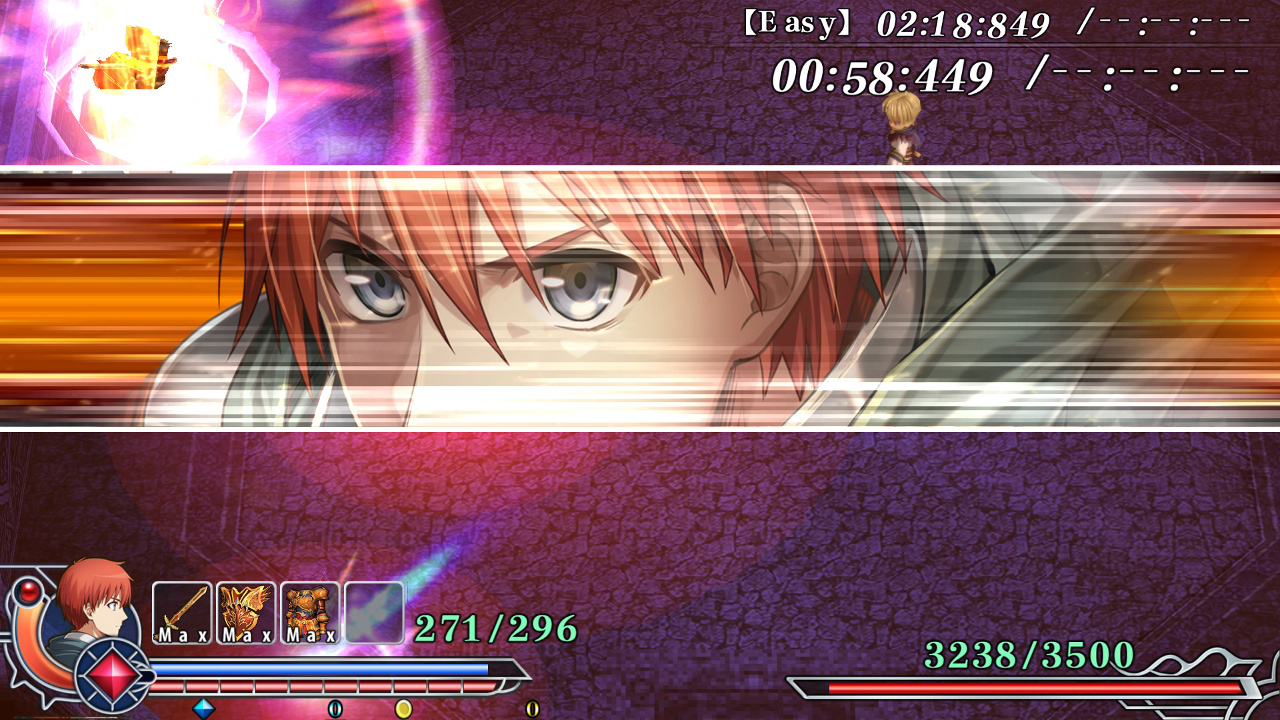 Ys X: Nordics will release in Japan in 2023, while Ys Memoire: The Oath in Felghana will hit the region in Spring 2023.

Leave a Comment