Hobonichi – Shigesato Itoi's company for news, merchandise, and some very well known book planners – is adding some EarthBound related merch that will debut soon at select storefronts across Japan. First is a selection of refrigerator magnets sold separately: Ness, Dr. Saturn, the Ultimate Chimera, and the Worthless Protoplasm. The first three go for ¥1,320, while the Worthless Protoplasm is appropriately less at ¥1,100. Poor little fella…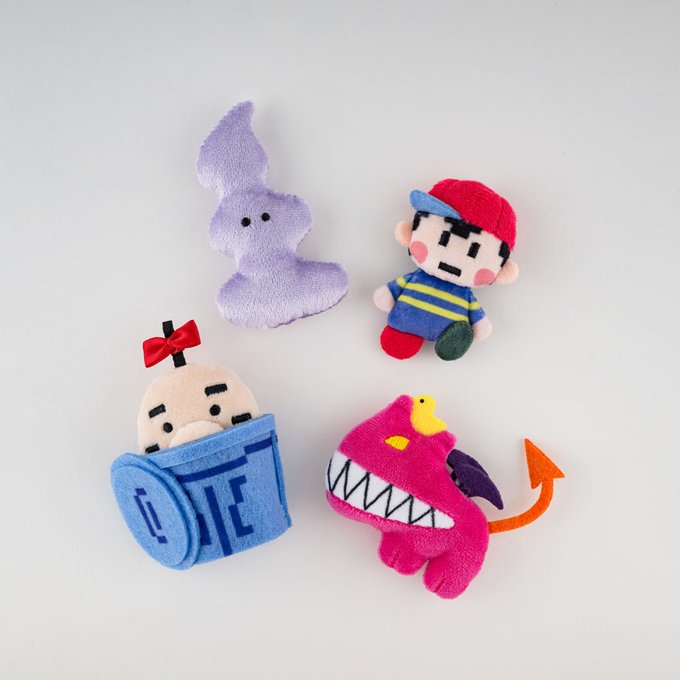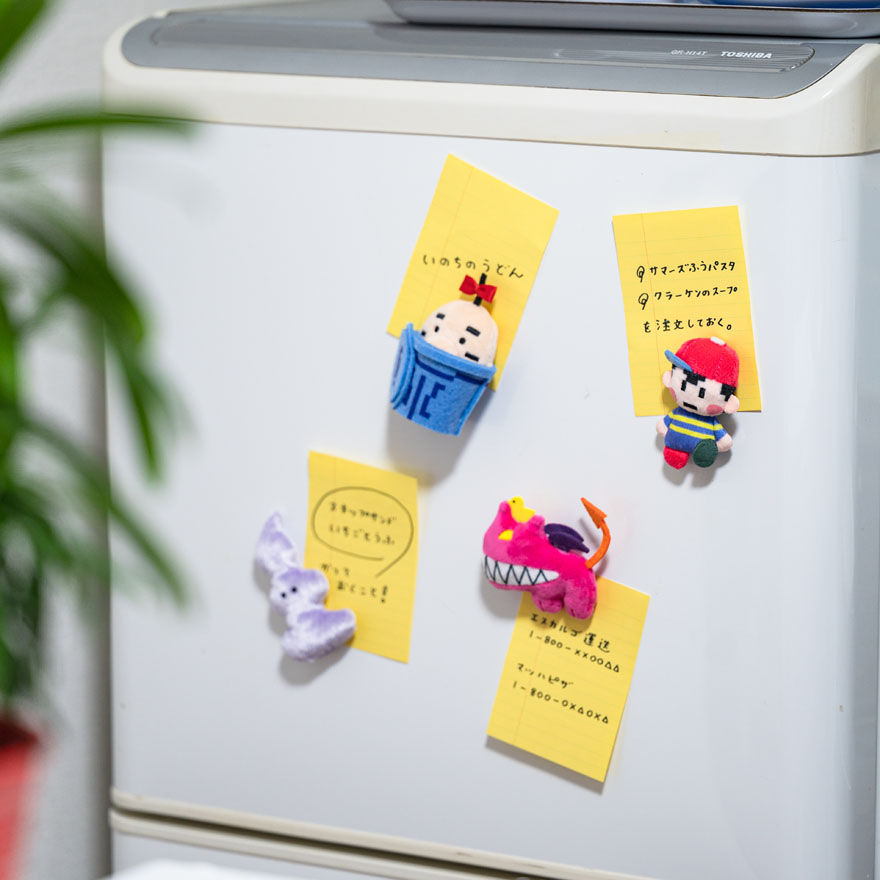 In addition, the company is also releasing a small brooch based on the Abstract Art enemy from EarthBound, complete in pixelated resolution. It goes for ¥1,650. Stick it on a shirt or backpack for style.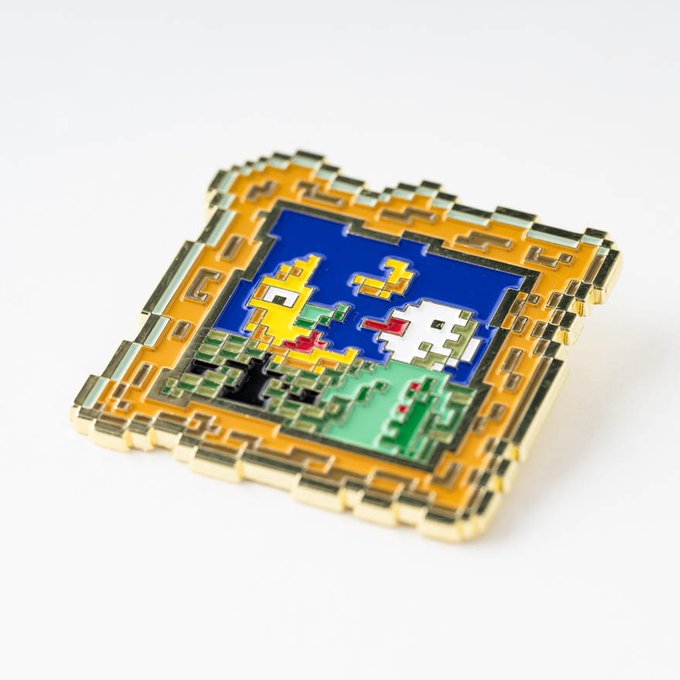 The items will debut December 15th, a week from now, at the Mother museum in Shibuya PARCO and TOBICHI stores across the country, as well as the online Mother's Showroom store. Online products are usually available for overseas shipping, so be on the lookout!
Leave a Comment