The long, testy relationship between the competitive Super Smash Bros. community and Nintendo has once again boiled into conflict – Smash World Tour, an international circuit with championships to be held in December, has been abruptly shut down by Nintendo after not being able to obtain a commercial license, cancelling both the 2022 Championships and the 2023 tour. "..Nintendo expects us to only operate with a commercial license, and that we would not be granted one for the upcoming Championships, or any activity in 2023.
The full saga is far more complicated than The Big N spitefully crushing the grassroots dreams of the Smash community. In SWT's account, Nintendo was actually very cooperative and communicative for almost an entire year, being very transparent and forward in communications with SWT, leading to an expectation that the Tour could get a license for this year or at least this year's finals. However, there were factors complicating the relationship, including what appears to be sabotage on the part of PandaGlobal (who is hosting an officially licensed Smash Circuit) and its CEO, who seems to have attempted to coerce many Smash tournaments and organizations into supporting their Panda Cup over the Smash World Tour. (SWT emphasizes that they did not demand exclusivity from their events like Panda apparently did.)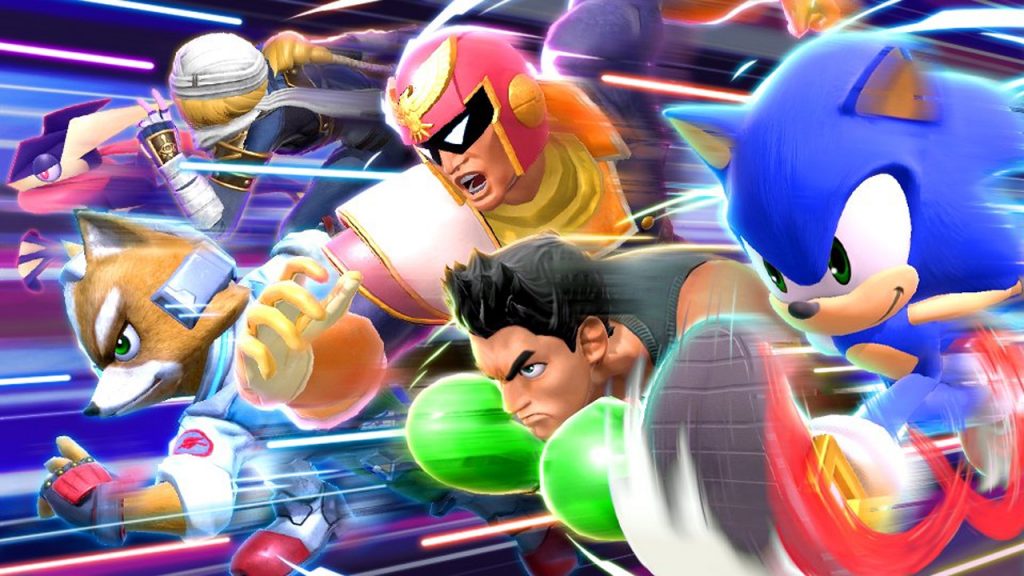 This led to a mess where Nintendo delayed SWT's request for a license for months and appeared tangled in other licensing messes. SWT ended up having to announced their championships without an official license, which Nintendo appeared understanding of given the delay. But abruptly, right before Thanksgiving, Nintendo announced that Smash World Tour could not operate without a commercial license, and that the company would not be getting one for either the December championships or the 2023 tour. So the event(s)? Cancelled.
It's difficult to pin down exactly what happened, especially since SWT paints the relationship as one that fell apart due more to miscommunication and poor circumstances rather than sheer ambivalence or indifference. Nintendo put out a statement saying they weren't able to give licensing for 2023, but they didn't request cancellation or change for the 2022 championships, a statement that Smash World Tour refuted. It's difficult to sort out exactly what happened, though both Nintendo and PandaGlobal are receiving massive blowback from the Smash community in the wake of all this.
Smash World Tour's account is clearly not one of burning bridges – if anything they plead that Nintendo will turn it around. SWT believed that Nintendo's relationship with the Smash community was improving and suddenly flipped back on its head at the end, with the hope that the company will see the light. We certainly hope so too – that one day the Smash community and Nintendo can finally join hand in hand and coexist without strife. But that day isn't today.
Leave a Comment