The Super Mario Bros. Movie's second trailer did not disappoint, showcasing a whole lot of iconic elements from the series. Karts and Rainbow Road, some platforming and power-ups; but the real star is its cast. All the big players of the movie are featured this time, showing off new designs and voices.
A few hours after the Mario Movie Nintendo Direct, six character posters were also shared. They show off details and locations while spotlighting Mario, Luigi, Peach, Toad, Bowser, and Donkey Kong. If you wanted a better look at Peach's more ornate crown or the film's take on Fire Flowers, you're in luck!
However, it's DK's poster that contains the biggest surprise.
A massive barrel of primates was shown in the trailer, with the Kongs looking to be a whole society opposing the Mushroom Kingdom. Funky Kong and Kiddy Kong (or designs close to them) were spotted in the trailer itself, but tucked in the bottom right next to Cranky are two more familiar faces.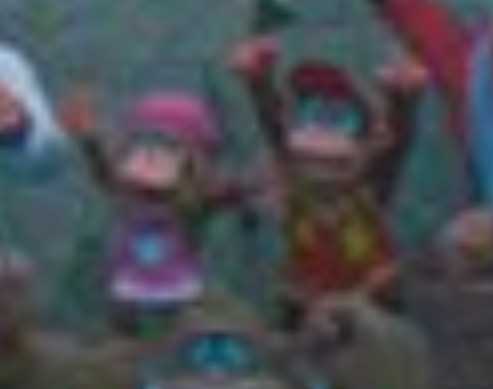 Yes, Diddy Kong and Dixie Kong are seemingly confirmed for (at least) cameos in the Super Mario Movie! Details are tough to make out when it comes to their clothes, but there's no denying those hats. 
Furthermore, some are claiming that beside them and in an impeccable vest might be none other than the seldom seen Swanky Kong. That might be a stretch compared to the more obvious duo, but it's definitely possible.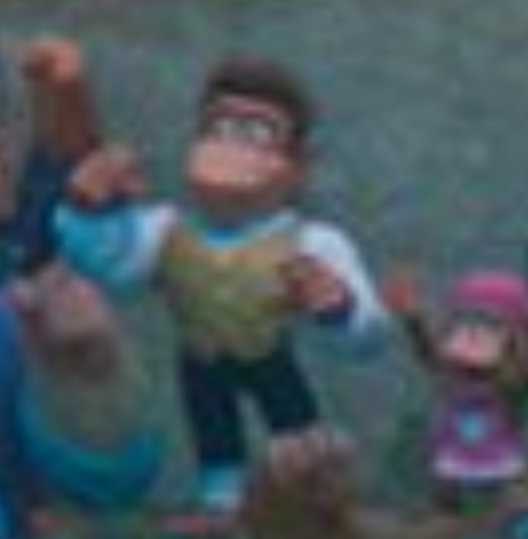 See any other hidden details and callbacks in these posters? Be sure to let us know, and look forward to seeing everything for yourself when the Super Mario Bros. Movie releases on April 7th.
Leave a Comment