As promised before the game launched back in June, Nintendo Switch Sports will finally be adding a long-awaited game type next week – Golf!
You'll be able to tee-off from 21 courses lifted from the Wii Sports series either casually or even more competitively in Elimination mode.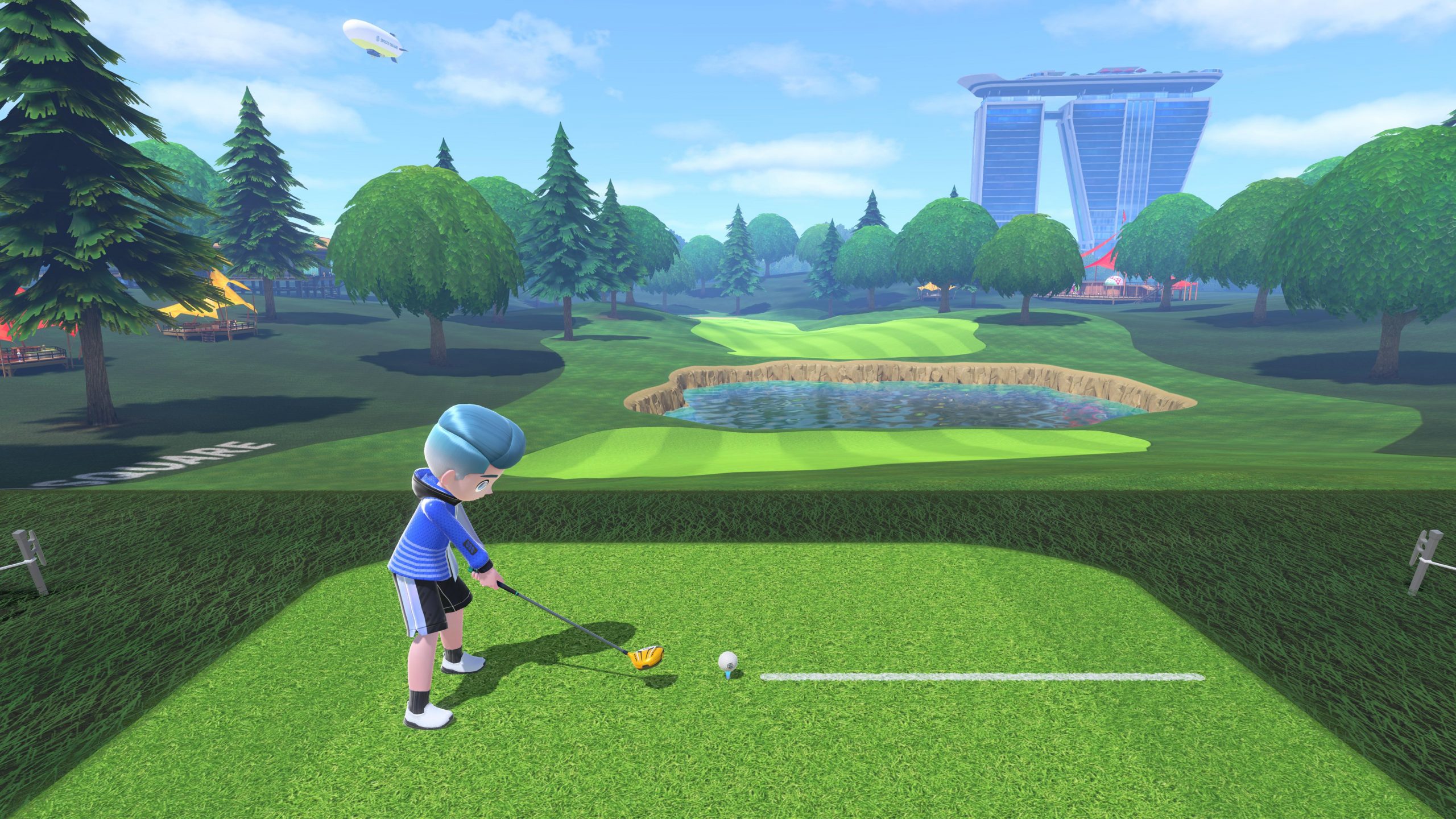 Hopefully this will give us the meatier single player game mode we were waiting for in our Nintendo Switch Sports review, too.
You can take to the green yourself as the free golf update arrives November 28th.

Leave a Comment