Hey, remember all the drama involving Cooking Mama: Cookstar from a couple years ago? In case you don't here's a quick recap: a new Cooking Mama was released on Switch with little fanfare and promotion, and was of somewhat dubious quality. But shortly after release, it was pulled from the eShop, beginning the long public unraveling of a dispute between publisher Planet Entertainment and IP Holder/Mama creators Office Create (also known as Cooking Mama Ltd.). Conflicting accounts came out — Office Create claiming the game didn't live up to the series standard of quality, Planet (with developer 1st Playable) claiming that their vision and scope ended up going beyond the initial license agreement. Planet opened up its own website where you could order the game, and a messy legal battle ensued… one that has now concluded.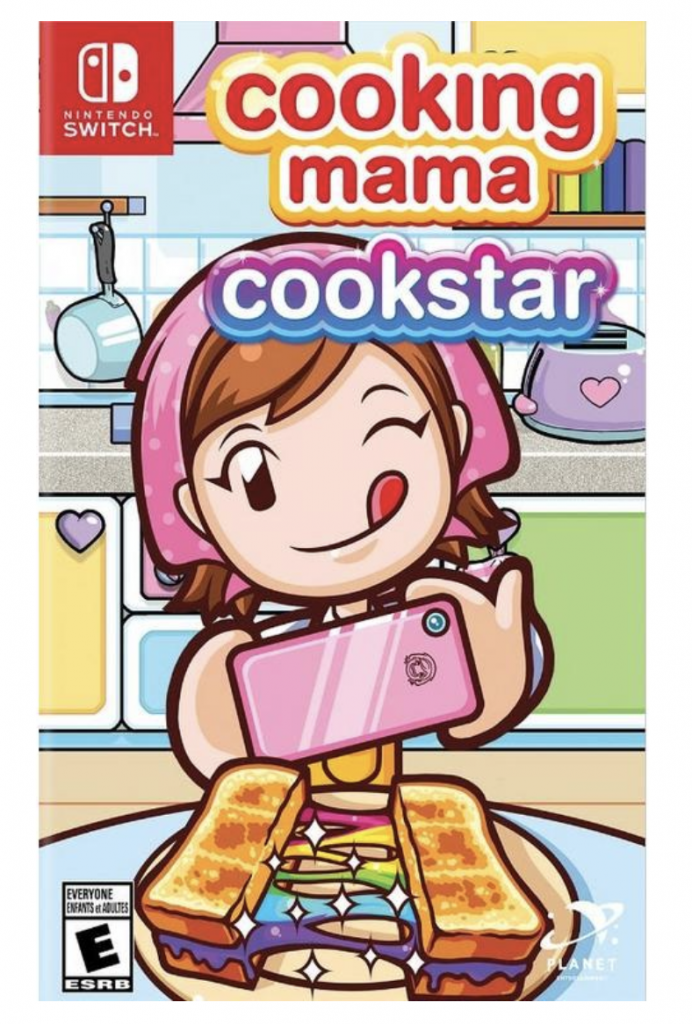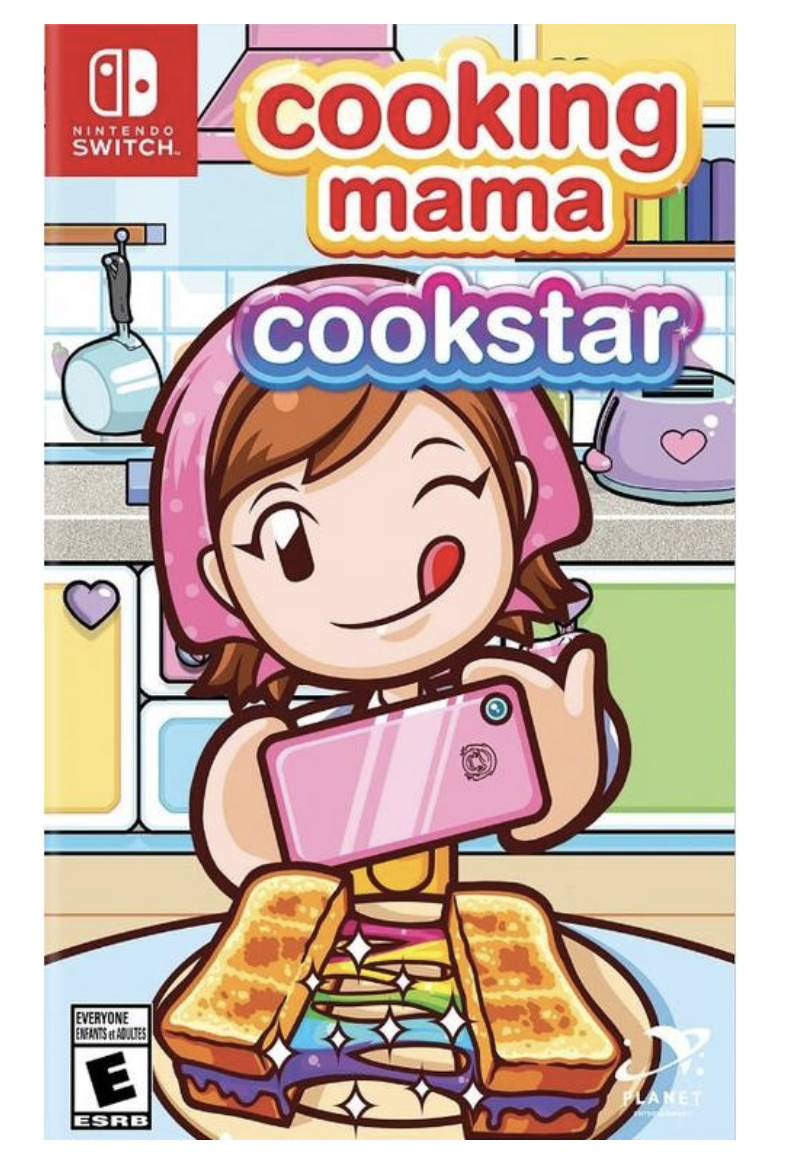 The International Court of Arbitration has determined that Planet Entertainment's publishing of Cookstar infringed on Office Create's IP, as revealed in an official statement from the IP holder. Not only did Planet release Cookstar on Switch without approval, they released in on the PlayStation 4 a year later without even initial authorization to develop for the platform. Now the game is gone from both consoles' digital storefronts and can't be purchased physically, essentially becoming a form of lost media. 
This brings the wild saga to a presumed close, though we hope we can get a true blue Cooking Mama title on Nintendo Switch or another title soon. Stay tuned for any fallout from the decision or news of a new series entry.
---
Via: Game Industry
Leave a Comment