There's just one week to go, trainers, before you can set off on your Paldean adventures!
As the game is set to feature plenty of online content, with some early Tera Raid events being detailed a few days ago, that also means we'll be seeing updates and we already have confirmation that a day one patch will be released.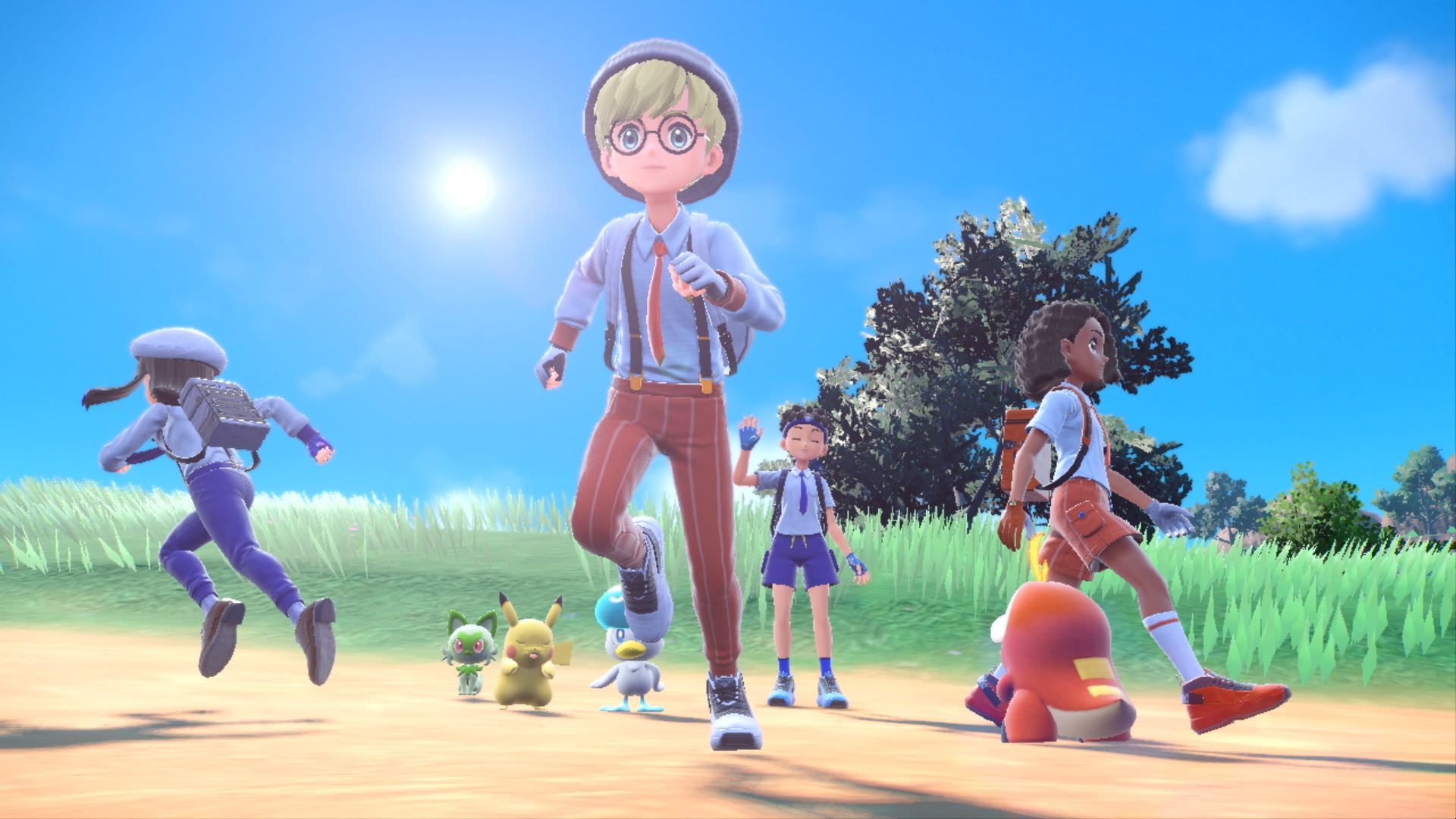 The official Japanese Pokémon website details the patch vaguelly, confirming bug fixes. Perhaps most noteworthy is the requirement that you'll need 1GB of storage free.
Pokémon Scarlet and Violet will debut on November 18th!

Leave a Comment